10 Questions to Ask Before Endometriosis Surgery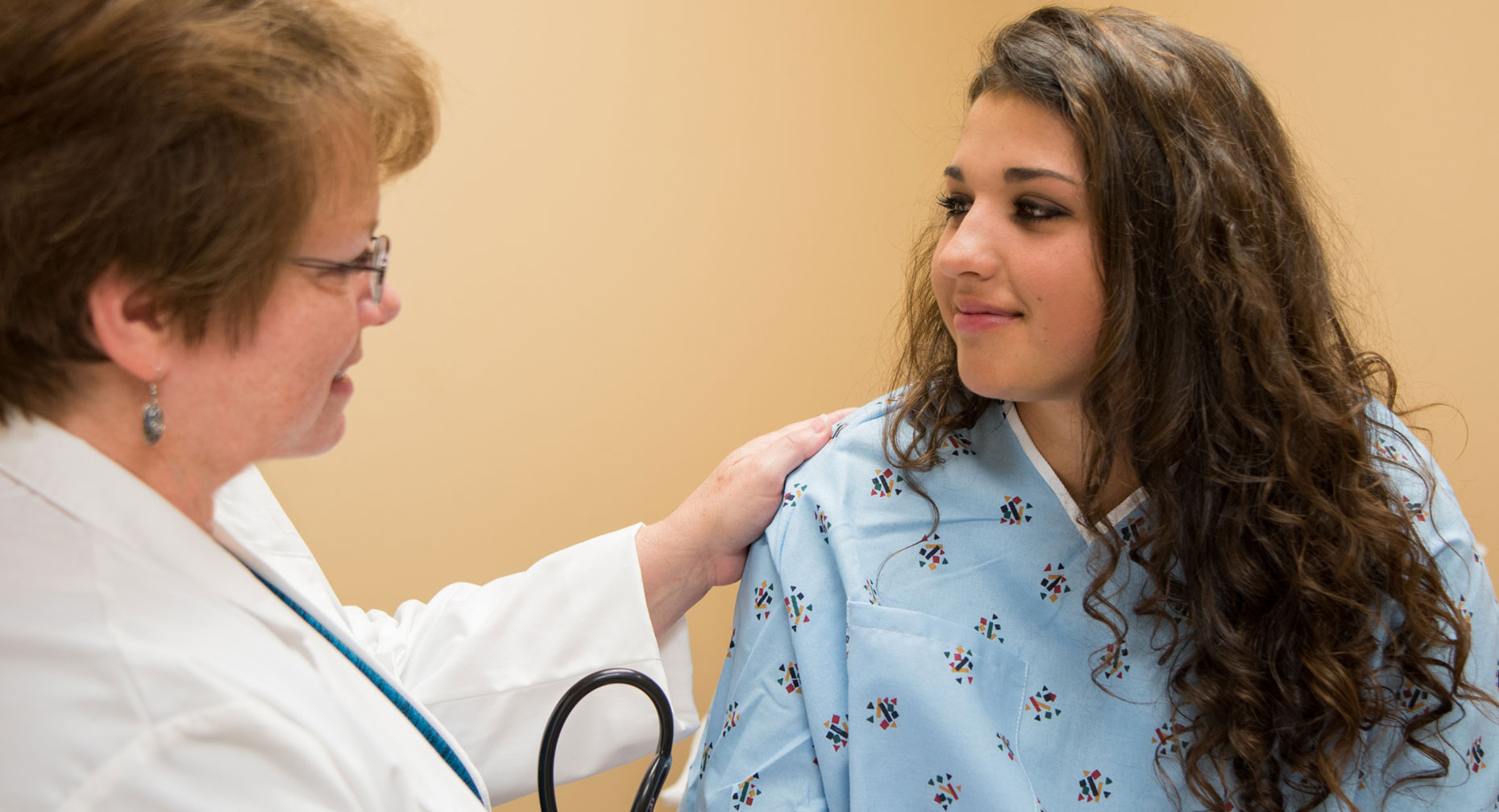 If your doctor suspects you have endometriosis, it's likely that surgery will be recommended to confirm the diagnosis. Before scheduling the big day, it's wise to ask questions. The knowledge you'll gain will go a long way to ease your anxiety.
Kamlesh Sanghvi, MD, Northwest OB-GYN Inc., believes it's important to get answers to any questions you may have while at the doctor's office, when surgery is being recommended. "Doing so will help patients make an informed decision about having surgery," he says, rather than waiting until the day of the procedure.
"On the day of the surgery patients often are anxious with less time to think," he explains. This is why it's best to ask questions like those listed below when surgery is first being discussed. "Of course, if a patient is unsure, or needs reinforcement when she arrives for the procedure, she should still ask questions on the day of surgery," he says.
Before scheduling the big day, it's wise to ask questions.
Here are 10 questions to consider. Bring this list with you to your doctor's appointment, or make a list of your own, so you don't forget what you want to ask. And be prepared to write down the answers as you hear them. Consider bringing someone with you to help take notes.
What is the goal of my surgery?
If I want to get pregnant, will this surgery improve my chances of getting pregnant?
If I never want to become pregnant again, will you alter your treatment plan?
Will surgery permanently eliminate my endometriosis?
What are the chances that my pain will return after surgery?
Is hormone therapy (before or after surgery) part of the treatment plan? Why?
How will you know for certain that I have endometriosis?
What method will you use to remove endometriosis?
How long will the surgery take?
What is the typical recovery time after surgery? When can I return to work? When can I have intercourse?
Source: American College of Obstetricians and Gynecologists; Endometriosis Foundation; endosupport.com; National Institutes of Health; Kamlesh Sanghvi, MD, Northwest OB-GYN Inc.