'Testing 1-2-3': Common Prenatal Tests for Your Baby's Health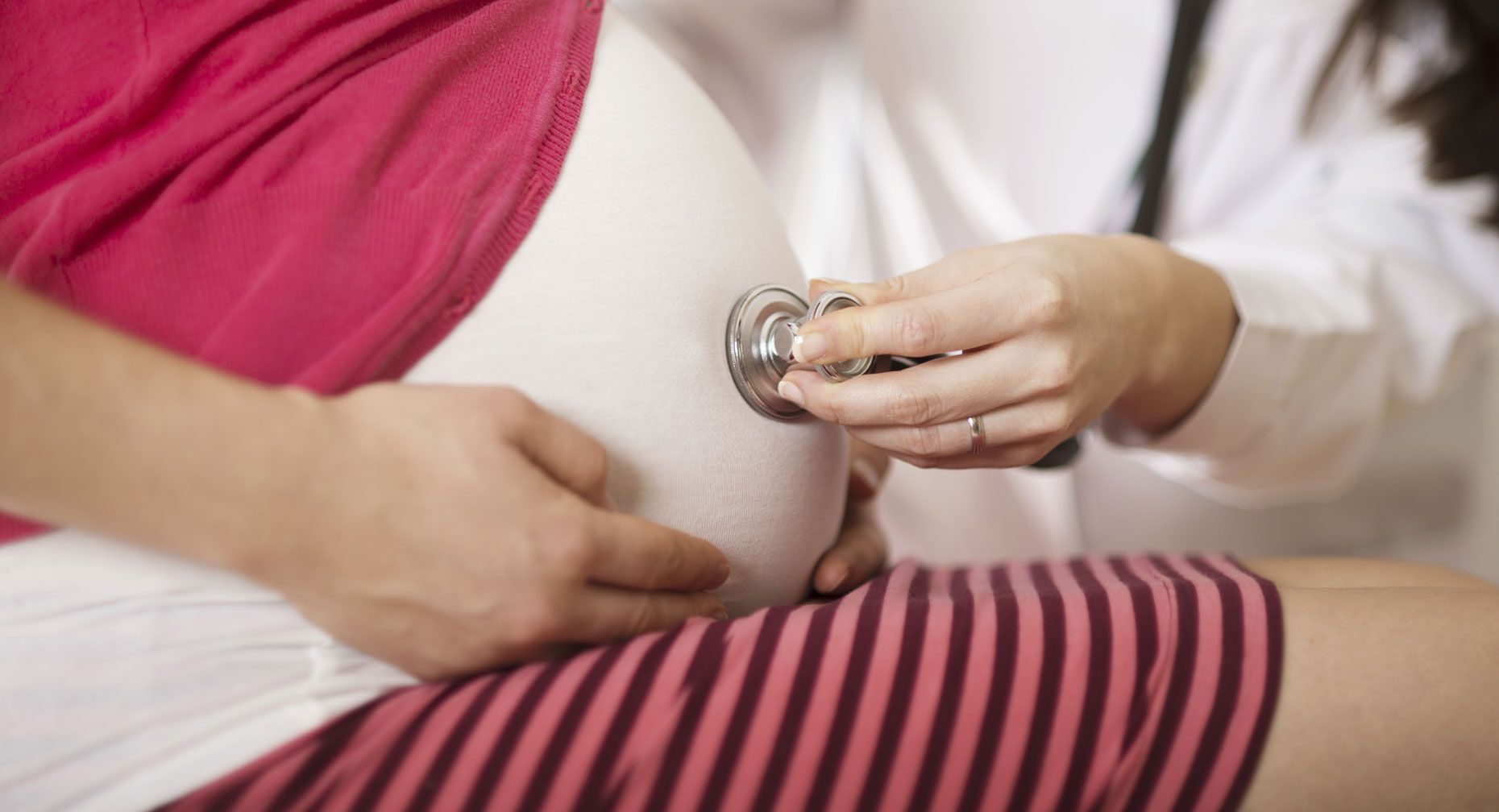 By far, most pregnancies are healthy for mom and baby, thanks in part to common tests done to uncover a potential problem. Here are the tests you can expect to have each trimester as your doctor monitors your baby's health.
A first trimester ultrasound will:
Establish the due date
See if there's more than one baby
Identify placental structures
Diagnose an ectopic pregnancy or miscarriage
Examine the uterus and other pelvic anatomy
In some cases, detect fetal abnormalities
Each of these tests helps your doctor better understand what's going on with your baby.
Blood tests measure two substances in your blood produced by the placenta in early pregnancy. Abnormal levels of either can mean a chromosome abnormality:
Pregnancy-associated plasma protein screening (PAPP-A), a protein
Human chorionic gonadotropin (hCG), a hormone
During the Second Trimester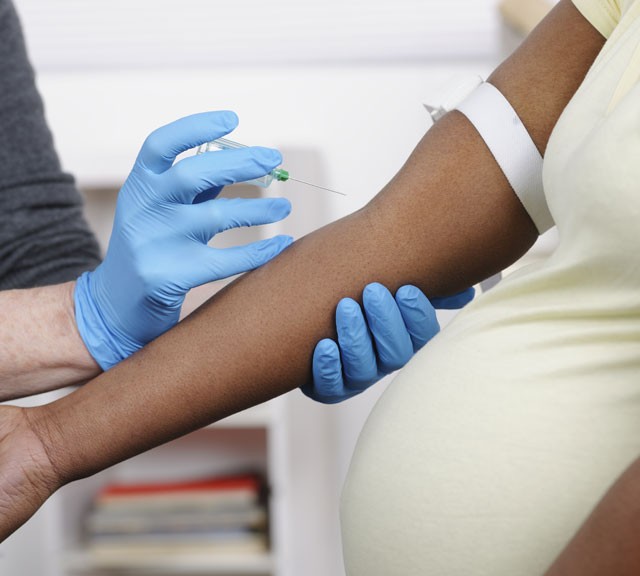 Another ultrasound, sometimes called the 18- to 20-week scan, is used to:
Confirm the due date
Determine the number of fetuses
Examine the fetus and placenta
Check the amount of amniotic fluid
Examine blood flow patterns, fetal behavior, and activity
Measure the cervix
During your second trimester, prenatal screening will probably include several blood tests called multiple markers which measure certain hormones and proteins in your blood including alpha-fetoprotein screening (AFP), hCG, Estriol and Inhibin. These markers, compared against information from your first trimester blood test, also give information about a woman's risk of having a baby with certain genetic conditions or birth defects such as spina bifida, Down syndrome, or other chromosomal abnormalities.
Multiple marker screening is usually done between the 15th and 20th weeks of pregnancy. Please know that multiple marker screening is not diagnostic. Rather, these tests show whether further testing is needed, such as an amniocentesis.
"We frequently do a glucose test called the glucose challenge test. It's done at 24 weeks," says Charles Hageman, MD, Obstetrician /Gynecologist at Atrium Medical Center and Hilltop Obstetrics & Gynecology. "It's the test to see if you're going to develop diabetes during pregnancy."
During the Third Trimester
An ultrasound is often used to:
Monitor fetal growth
Check the amount of amniotic fluid
See the position of a fetus
Check the placenta
"During the third trimester we'll do a Q-tip test from the vaginal area called a group E beta strep test to see if you're a natural carrier for that bacteria," says Dr. Hageman. "If you are, then that indicates you'll need antibiotics while you're in labor."
Dr. Hageman explains what types of prenatal tests are done throughout pregnancy.
Click play to watch the video or read video transcript.
Each of these tests helps your doctor better understand what's going on with your baby, with the goal of ensuring both of you get the right care for a healthy pregnancy and birth.
Source: Charles Hageman, MD, Atrium Medical Center and Hilltop Obstetrics & Gynecology