Healthy Steps Before Pregnancy Improves Your Baby's Growth, Development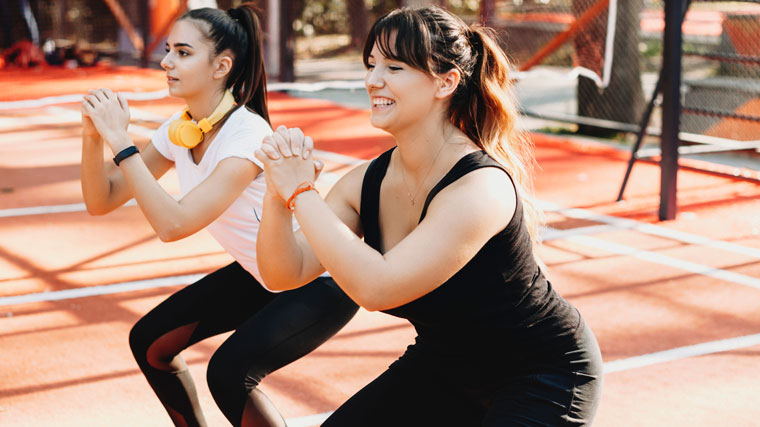 Diapers, baby wipes, onesies, a crib, a car seat and all the other baby-care essentials often fill the minds of parents-to-be.
But lots of planning should take place before you ever become pregnant. Obstetrician/gynecologist Gregory Siewny, MD, explains.
Click play to watch the video or read video transcript.
You could be weeks into your pregnancy before you even realize it. By that time some of your baby's organs, including the spinal cord and brain, already have started to develop. That's why a conversation with your doctor prior to conception is ideal. Research shows that babies whose moms took steps to improve preconception health were less likely to be born early (preterm) or to have a low birth weight. These babies also were more likely to be born without birth defects or other disabling conditions.
It is recommended that at least three months prior to conception you should:
Stop smoking and drinking alcohol.
Work to keep any medical conditions under control. Some conditions, such as asthma, diabetes, epilepsy, and poor oral health can affect pregnancy.
Talk with your doctor about any over-the-counter and prescription medications you take to make sure they are safe during pregnancy. Also ask about any dietary or herbal supplements (Herbal Medicines and Natural Products) you take. Your doctor can also help you make sure your vaccinations are up to date.
Avoid contact with toxic substances or materials that could cause infection at home and work.
If you're overweight, especially if your body mass index is 30 or higher, lose weight. Being overweight increases the chances of health complications for you and your baby.
Sources: Gregory Siewny, MD, Hilltop Obstetrics & Gynecology; U.S. Department of Health and Human Services