Find out if you or a loved one qualify for this new lung cancer screening test.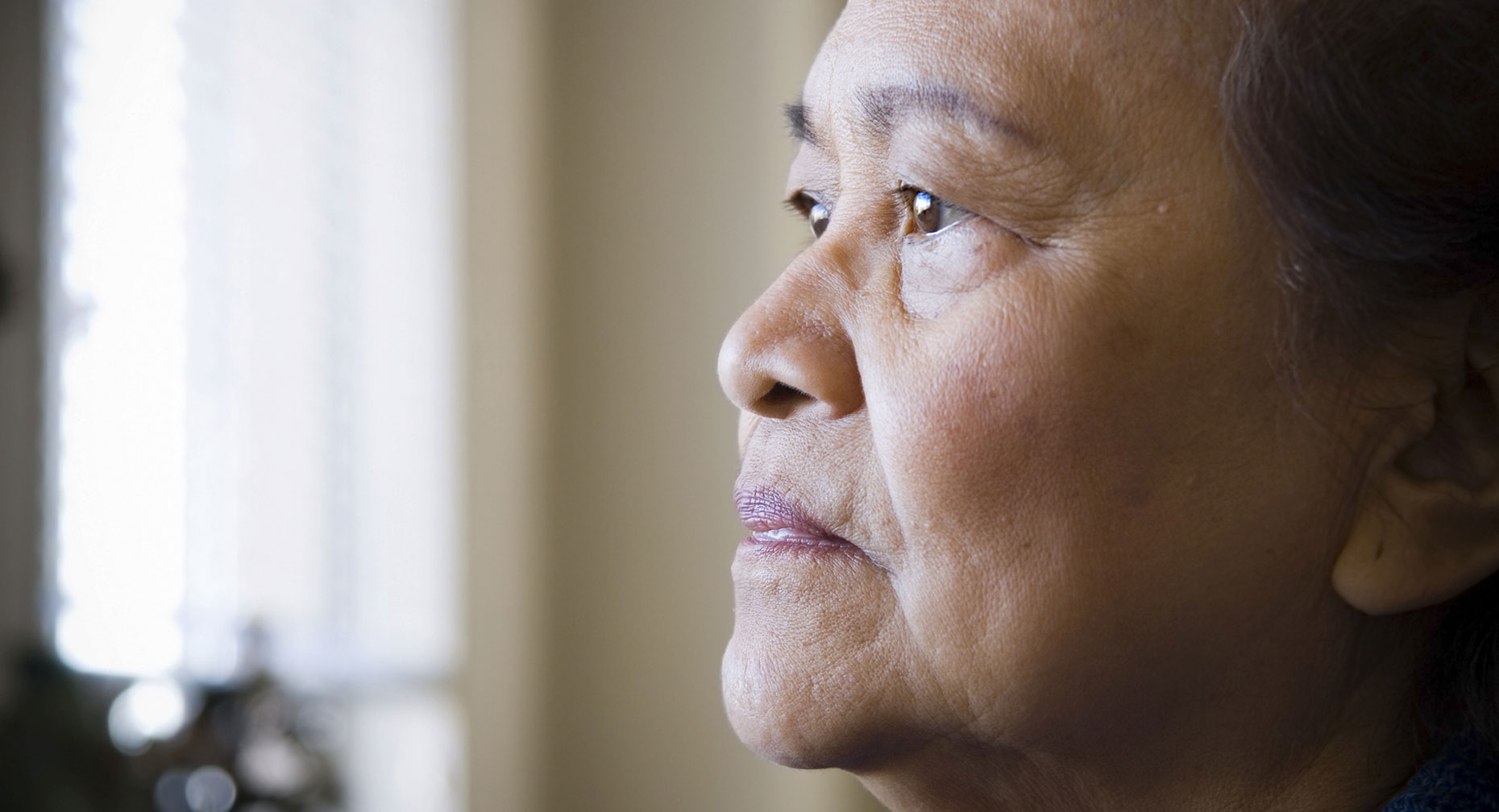 Early detection and treatment can improve the outcome.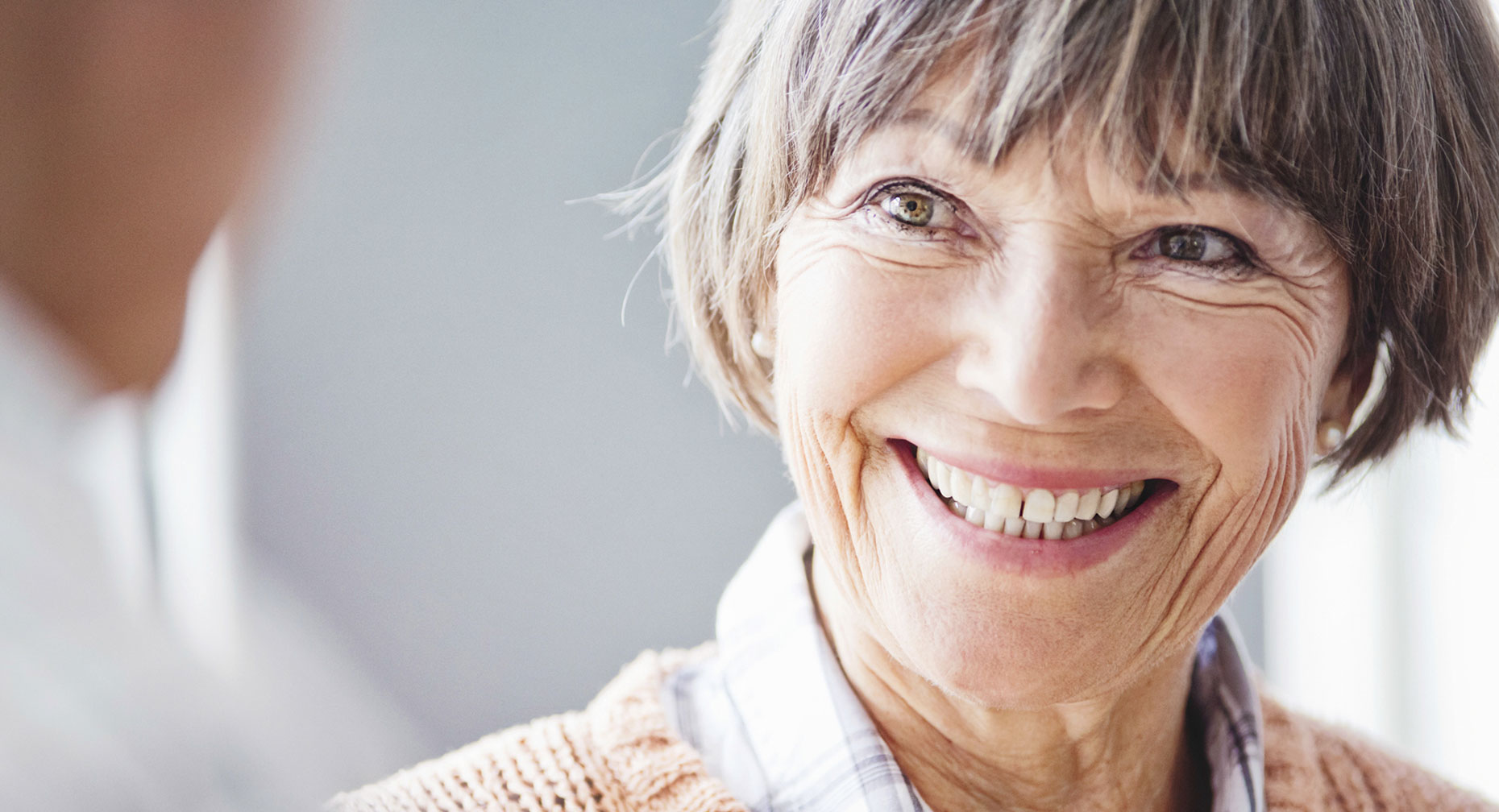 Follow these guidelines to take charge of your life during your cancer journey.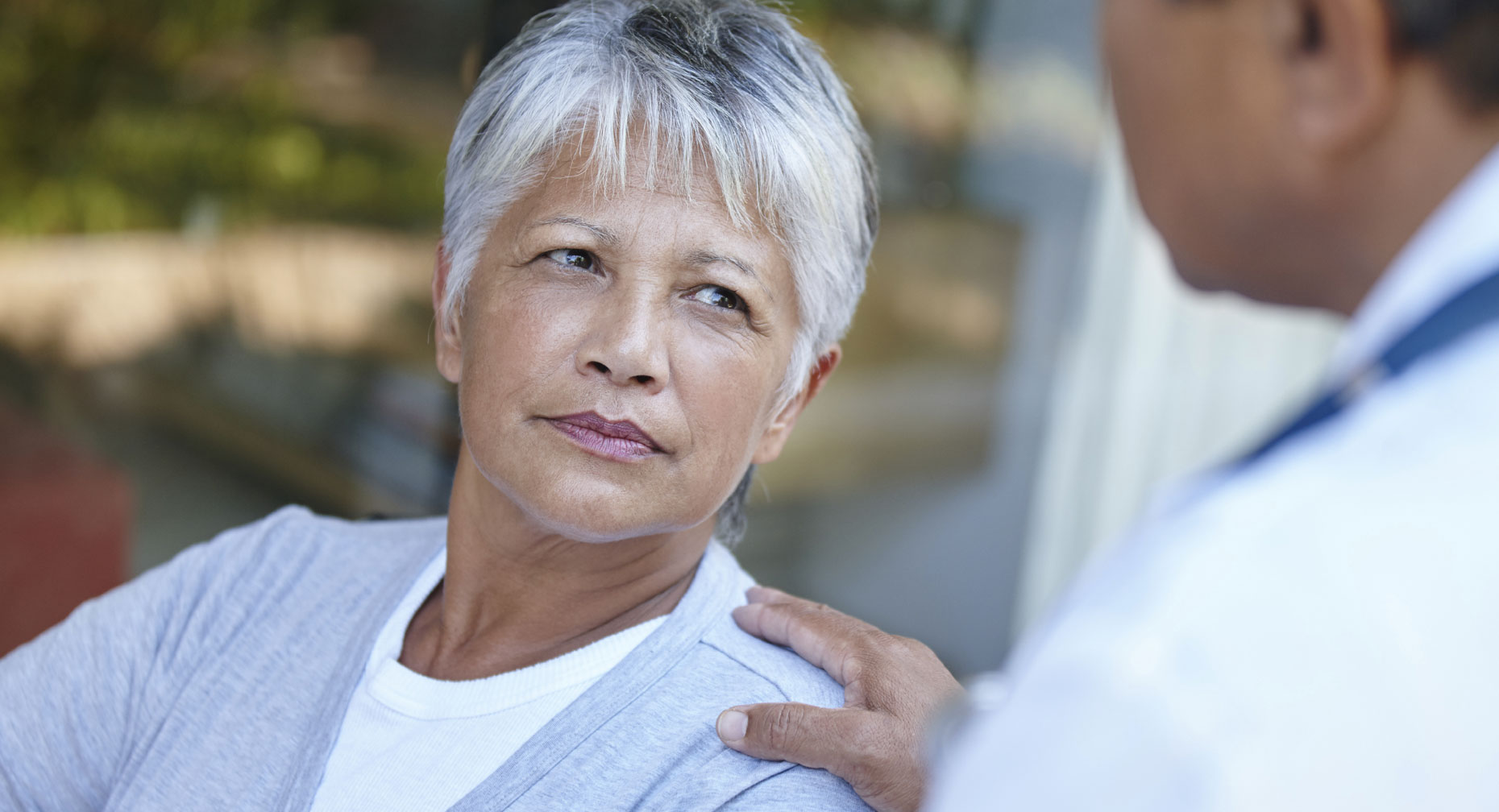 How to ask about lung cancer and its treatment, when words escape you.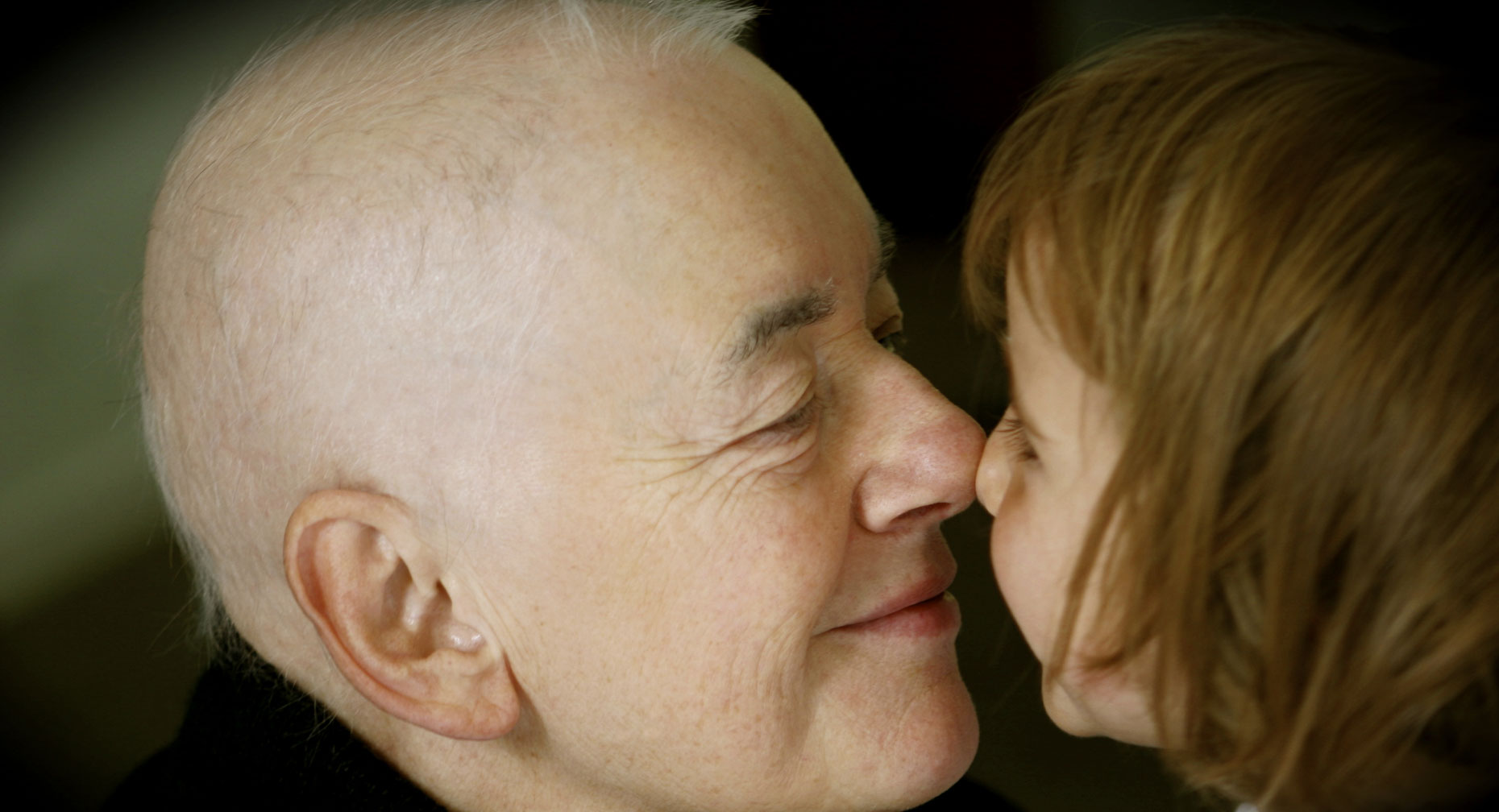 Your well-being is important, too. Follow these helpful tips.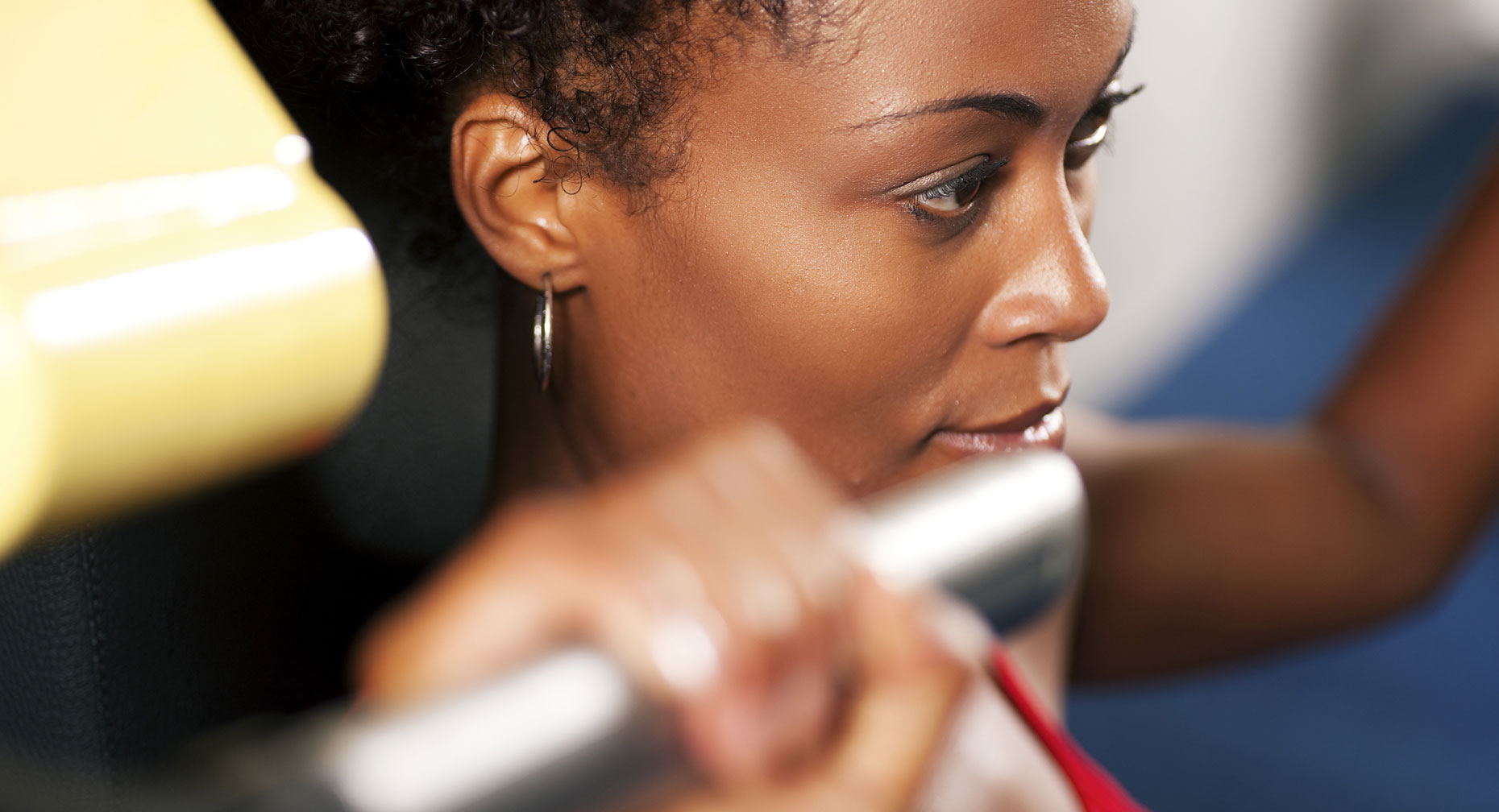 Take cancer prevention into your own hands.