Why Your Random Act of Kindness Makes YOU Happy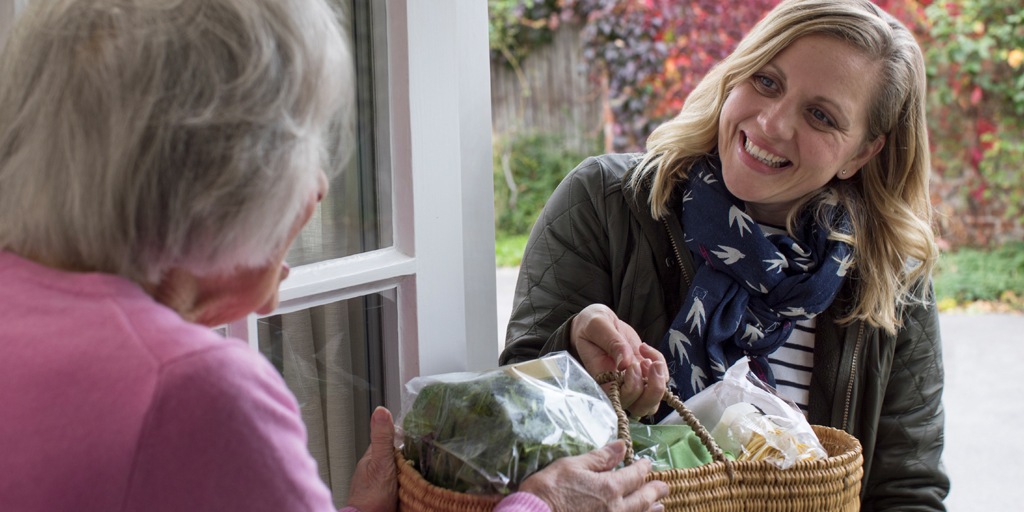 Your kind deed on Random Act of Kindness Day (Sunday, February 17) – or any random day – can affect more than the recipient of your act. Plenty of research indicates that being kind can have positive returns.
Let's say you pick up the tab for the person next to you at the coffee shop. She'll no doubt be grateful. Maybe a bit stunned. And perhaps she'll extend your kind act to someone else. All good outcomes.
And equally good outcomes can return to you as the giver, researchers say. These may include:
Feeling a "helper's high," the distinct physical sensation of feeling stronger, more energetic, calmer, and less depressed
Activation of your brain's "reward center" and the release of pain-relieving chemicals such as dopamine and serotonin. Just witnessing a kind act can release these "feel good" chemicals, reports show.
A boost to your physical and mental health. While stress can bring on or aggravate ailments, kindness can relieve stress.
So, whether it's the official Random Act of Kindness Day, or any other day, treat yourself well by treating others well:
Return the shopping cart to the corral for those parked near you.
Send a sweet, unexpected text.
Compliment someone you admire.
Reach out to someone who's lonely.
A small act of kindness can really change someone's day – including yours.
Source: Psychology Today