Why Pregnancy-Related Deaths Are On the Rise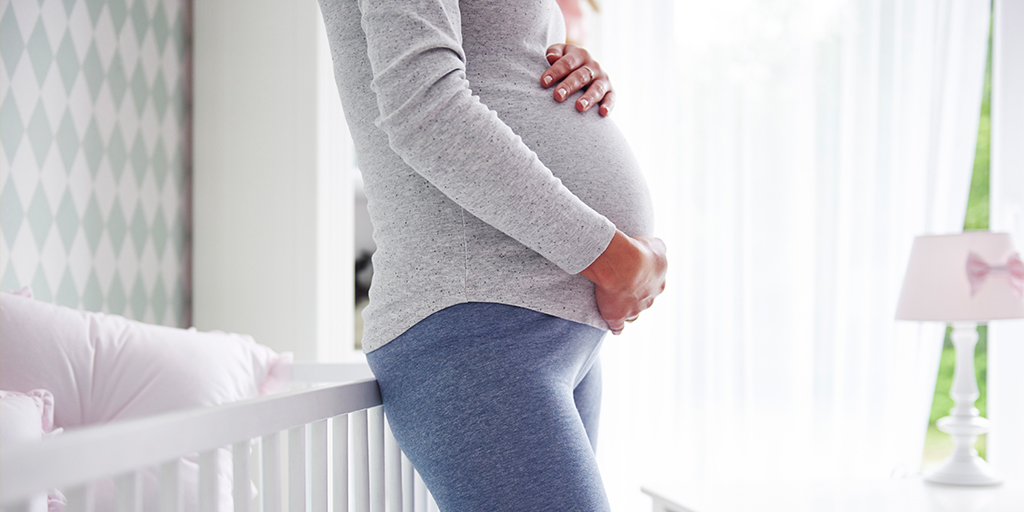 More women are dying from pregnancy-related deaths in this generation than their mothers' generation, according to recent data from the Centers for Disease Control and Prevention. And three out of five of those deaths are preventable. This alarming trend is occurring despite medical advances and abundant resources in the U.S.
Premier Health Now asked David McKenna, MD, maternal-fetal medicine specialist with Perinatal Partners in Dayton, Ohio, to break down causes and who is most at risk.
"We're seeing an increase in pregnancy-related deaths that occur during pregnancy, the first week after or even the first year after," Dr. McKenna says.
His explanation: "It's probably related to the American lifestyle. The United States has a higher maternity-related death rate than other developing countries. We have a lot of chronic disease – smoking, obesity, poor diet – and I think that is all contributing to it."
Poor access to prenatal care in certain populations and high C-section rates are thought to be other contributing factors. The most common causes of death are related to heart conditions, stroke, high blood pressure, diabetes, and obesity.
Dr. McKenna notes that the group most affected is African-American women. "For African-American women, sadly, their risk for pregnancy-related death is three times that of white women. If you're an African-American woman, it's harder growing up in the United States than it is for a white woman."
To help prevent complications, Dr. McKenna says, "The best way is to see your doctor before pregnancy for a preconceptual visit to recognize risk factors that could be mitigated."
He continues, "It's not a matter of fixing something one year or one month before pregnancy. It's important for your primary care doctor to talk to you all along about what are healthy choices to maximize your pregnancy success."
Source: David McKenna, MD, Perinatal Partners; CBS News; Centers for Disease Control and Prevention