Why Facebook is Scanning Your Posts for Suicidal Clues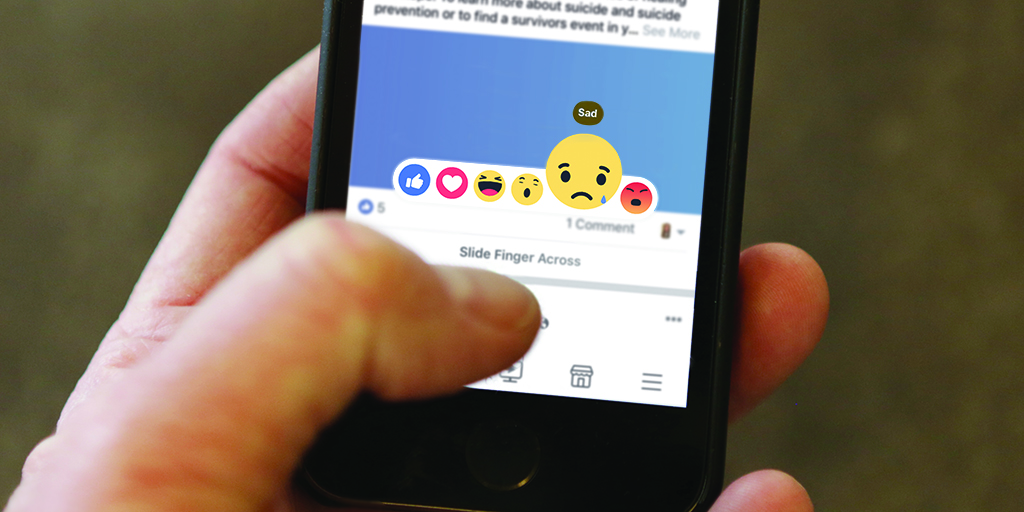 Find Your Perfect Match
Answer a few questions and we'll provide you with a list of primary care providers that best fit your needs.
Your Facebook posts, video and live streams are now under continual surveillance, Facebook execs announced in late November. With the help of computer software, the company has begun scanning for phrases like "Are you OK?" or "Can I help?" that may indicate a Facebook user is having suicidal thoughts, offering help if the threat seems legitimate.
For perspective from a mental health professional, Premier Health Now checked in with Marnie Masten, MS, LPCC, LSW, Director of CrisisCare at Samaritan Behavioral Health, who says she applauds Facebook's efforts. "Suicide is the third leading cause of death in ages 10 to 14, and second among ages 15 to 34. I look at this new effort as a means of intervention that could save lives." People contemplating suicide typically are isolated, she says, "and we know they sometimes post their thoughts or plans on social media. I think it's everyone's responsibility, including Facebook's, to intervene."
Masten has experience with clients who post their darkest thoughts on social media and believes Facebook's effort is "especially valuable because they're reaching kids and adults in a space where they are comfortable."
Facebook's plan calls for moderators to contact any user whose behavior is determined to be serious. Moderators will use Facebook Messenger to send links to resources like the National Suicide Prevention Lifeline and the Crisis Text Line. In more urgent cases, moderators will contact local authorities to intervene. For those who raise concerns about privacy, Masten says. "If someone is going to post on Facebook for others to see, it's our social responsibility to intervene when we know someone is expressing suicidal thoughts. When they no longer want to live, we can help them find hope and meaning in their life."
Facebook began testing the effort last March by searching text-only posts in the U.S. Their newest effort expands to all posts, video and live streams, and takes effect worldwide, except in the European Union where data privacy restrictions are different.
Find Your Perfect Match
Answer a few questions and we'll provide you with a list of primary care providers that best fit your needs.
Source: Marnie Masten, Director of CrisisCare, Samaritan Behavioral Health; CNNtech