Why Are Heart Attacks Rising in Pregnant Women?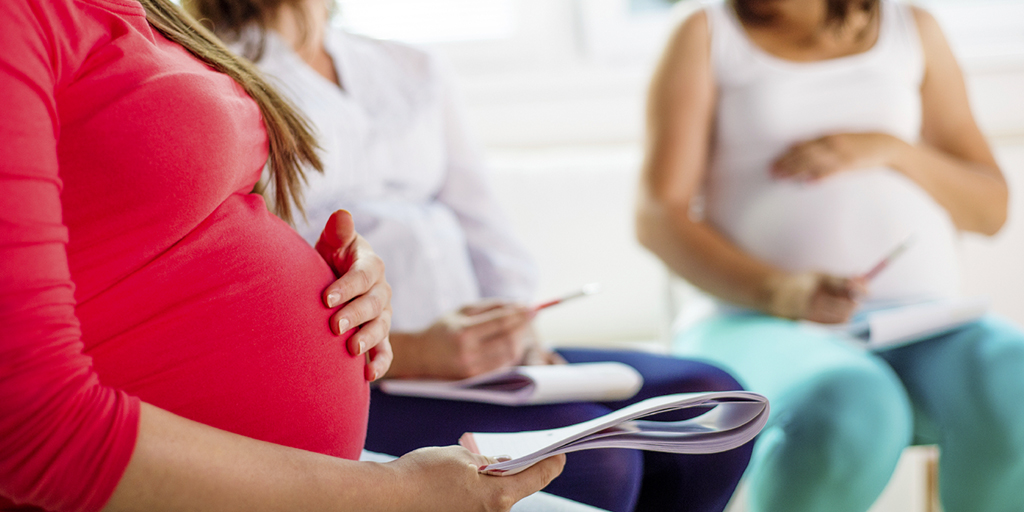 The number of women having heart attacks during pregnancy or within two months after delivery rose 25 percent in the 12 years (2002-2014) of a recently released NYU School of Medicine study.
What's going on?
Mukul Chandra, MD, of Miami Valley Cardiologists, assures Premier Health Now that heart attacks are still "extremely rare" for pregnant women. But he adds, "This study is emphasizing a change in risk over a period of time."
That is, "the typical woman now becoming pregnant is older and has more of the risk factors for heart disease," Dr. Chandra says.
Instead of advocating that women reconsider their choice to start their family later, he advises: "Be aware that as you get older there are more risk factors." And he recommends that women – and men – adopt healthier lifestyles to reduce their risks for heart disease.
"Eighty percent of heart disease risk factors in adults are preventable, modifiable," he says. "Age cannot be modified, but modifiable risk factors include blood pressure, diabetes, obesity, cholesterol and physical inactivity."
He adds, "The highest increase in diabetes in the United States is not in old people, but in young people, in their 30s." That's a time in life when more women are becoming pregnant for the first time.
Dr. Chandra sees in his practice the effects of heart disease during pregnancy. He partners with Perinatal Partners, which specializes in high-risk pregnancies that involve diabetes, high blood pressure, obesity and other risk factors.
"During pregnancy, the risk of diabetes and high blood pressure goes up, and pregnancy itself increases the body's vulnerability to heart disease," Dr. Chandra says. "During pregnancy you have biochemistry that makes blood platelets stickier, increasing the risk of blood clots."
For pregnant women who have heart disease risk factors, Dr. Chandra recommends choosing an obstetrician who works with a high-risk obstetrics practice. This can lower the risk of cardiac events such as heart attack or congestive heart failure.
Source: Mukul Chandra, MD, Miami Valley Cardiologists; CBS News