Two Reasons Why Zika Remains a Threat to Unborn Babies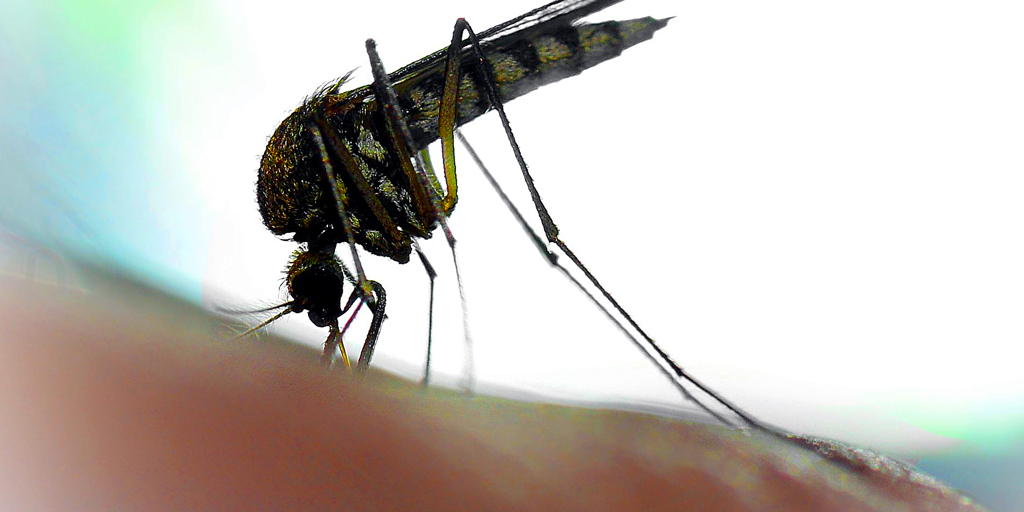 Find Your Perfect Match
Answer a few questions and we'll provide you with a list of primary care providers that best fit your needs.
Last summer's hype surrounding the Rio Olympics put Zika virus front and center. A year later, the barrage of news coverage has subsided, but the potential danger remains, as explained in this recent story.
Premier Health Now talked to Katherine Bachman, MD, MS, Upper Valley Women's Center, about how Zika continues to threaten the health of unborn babies in two ways that may be surprising.
#1: Zika Thrives in Sperm
The Zika virus may live in semen for much longer periods after exposure or infection, possibly up to six months. This is a problem because often men don't realize they have it and unknowingly infect their partner. A man must use a condom for the six months that the virus could be alive in his sperm to avoid infecting his partner. "The condom does double duty," says Dr. Bachman. "It protects the female partner from Zika, and from the possibility of getting pregnant and having a baby with birth defects."
"If a woman is pregnant, or becomes pregnant within eight weeks of exposure to Zika, the virus could result in birth defects," explains Dr. Bachman.
#2: We Unknowingly Play a Role
Because mosquitos actually pick up the virus from humans, anyone who contracts Zika puts others at risk. "If a mosquito bites an infected person, it can then carry the disease to anyone else it bites. Zika can spread without anyone realizing it," says Dr. Bachman.
In April, the Centers for Disease Control (CDC) reported that 30 to 40 new cases of Zika are found in pregnant women each week in the U.S. Of those, at least 10 percent of babies have visible birth defects. This ongoing concern is why Dr. Bachman and her colleagues counsel patients of childbearing age about the potential danger of Zika. "Just because we don't hear about Zika like we did a year ago doesn't mean we shouldn't be concerned," she says.
There's some good news on the Zika front. In June, Florida's Miami-Dade County was removed from the CDC's travel advisory list. Puerto Rico and Brownsville, Texas remain on the list, however, as well as dozens of other countries.
Dr. Bachman stresses that couples who are considering a pregnancy in the near future should postpone all non-essential travel to at-risk areas included in the CDC travel notice.
Find Your Perfect Match
Answer a few questions and we'll provide you with a list of primary care providers that best fit your needs.
Source: FOX NEWS Health; Centers for Disease Control; Katherine Bachman MD, Upper Valley Women's Center