Stuck In a Rut? Set Small Goals For Success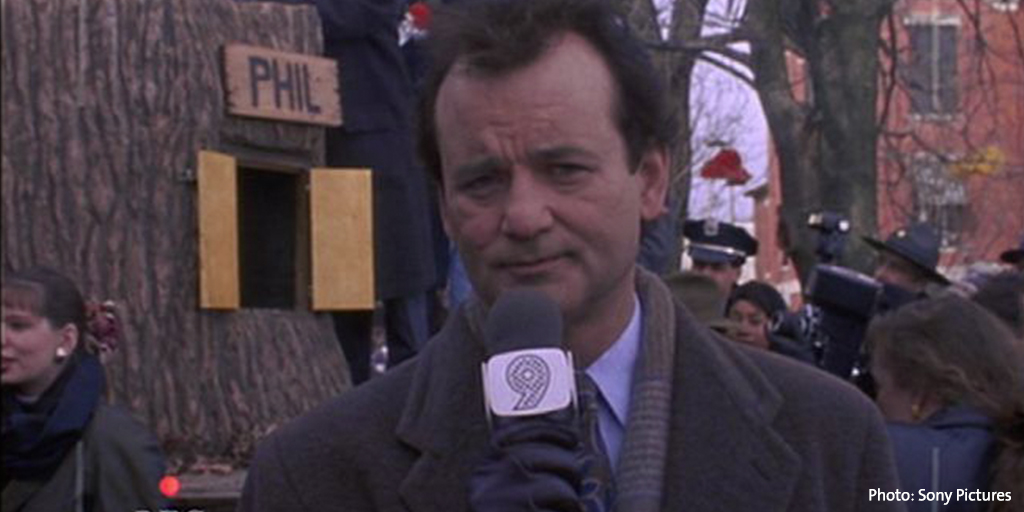 Find Your Perfect Match
Answer a few questions and we'll provide you with a list of primary care providers that best fit your needs.
Groundhog Day can be a shot at a new beginning or a sign that we're stuck in a rut — just like Bill Murray reliving the same bad day, again and again in the movie.
It's also about the time that many people who made New Year's resolutions give up.
As February begins, what can you do to recapture your enthusiasm to make progress toward the life you want to live?
Premier Health Now talked with neuropsychologist Fadi Tayim, PhD, director of the Brain Mapping Center at the Clinical Neuroscience Institute, to learn how you can mentally prepare for change and set yourself up for success.
"People set goals that are grand and not well defined," Dr. Tayim says. "What's necessary is to break down a larger goal into smaller, more achievable goals."
For example, getting into shape or eating better are end goals, not starting points. People need to do some planning and think about what getting in shape or eating right means for them, Dr. Tayim says.
Set micro goals.
Celebrate every small success.
Remember that incremental changes will get you to your larger goal.
If you want to eat better, some micro goals might be eliminating sugar a few days a week, followed by gradually reducing your daily calories.
Getting in shape may mean exercising three times a week and riding a stationary bike every time you indulge in your favorite TV show.
The mental work of changing your lifestyle is hard work, Dr. Tayim says. "It's like a math equation or a balance process in the brain. There is our desire for change versus what we are willing to put into the equation to get that change."
As you check off micro goals and work toward your big goal, remember these tips:
Accomplishing small goals yields motivation.
When you observe yourself changing, it keeps the momentum going.
Enlist friends or family as partners (such as exercise or walking buddies).
Reduce your risk of backsliding into bad behaviors by being accountable to your partner, an app or a device.
"Succeeding at all the incremental changes along the way reinforces the idea of leaving the rut behind and doing something to better yourself and achieve your goal," says Dr. Tayim.
Find Your Perfect Match
Answer a few questions and we'll provide you with a list of primary care providers that best fit your needs.
Source: Fadi Tayim, PhD, Premier Health Clinical Neuroscience Institute