Stay Informed and Stay Sane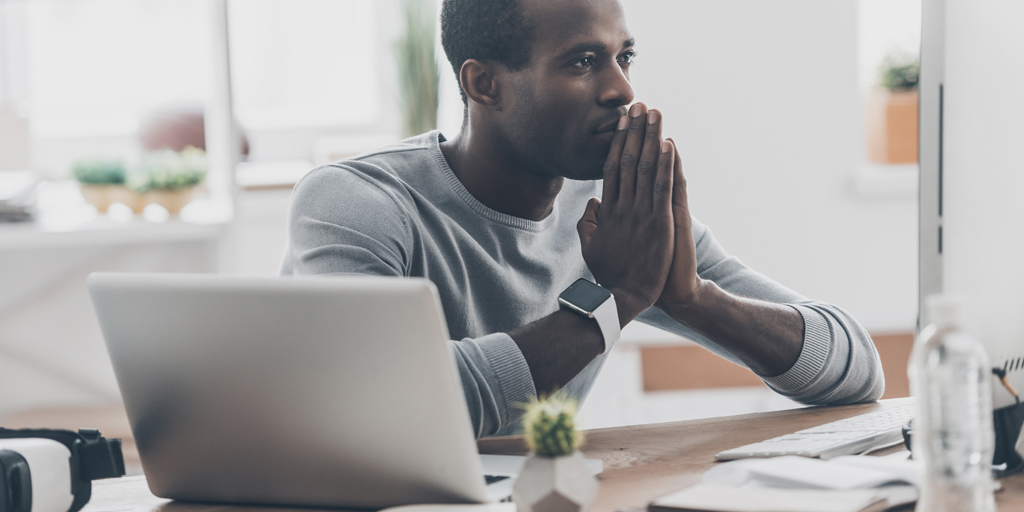 Do you feel inundated with the constant updates on current events that seem to be occurring more rapidly than ever?

Premier Health Now talked with Fadi Tayim, PhD, Division Chief of Neuropsychology at the Clinical Neuroscience Institute, about how to consume news in a meaningful and healthy way.

By adopting rules for "information hygiene," Dr. Tayim says you can reduce the daily news noise — even if you feel driven to devour as much as you can.

"With so much information being reported every day, from every outlet, it only makes sense that when you feel informed, it alleviates anxiety," Tayim says.

There are many different ways to adjust your media diet. The key is to focus on the news items (the economy, tax rates, health) that are most relevant to you, Dr. Tayim says.

Try these tricks:
Only go to news sources that you trust.
Only click on the link for the news topic important to you.
Set limits. Watch TV news from 6 to 7 a.m. or for one hour at night.
Consume news from just one medium. Use TV or the newspaper or social media, but not all three.
Use personal phone etiquette and set daily limits for social media time.
Turn off phone notifications when at work or in social settings.
By setting boundaries on how and when you digest the news, you can be more focused at work and with family and friends.

If you rein in your exposure but find that you still are driven to keep checking news alerts, you should talk to your doctor, Dr. Tayim says. There could be an underlying reason for your continued anxiety.

"Given our prolific news outlets, there is essentially no plausible reason why someone would not know what is happening in the news," Dr. Tayim says. "It's important to set boundaries to preserve interpersonal, work and social relationships rather than have a fear of missing out."
Source: Fadi Tayim, PhD, Division Chief of Neuropsychology at the Clinical Neuroscience Institute; New York Times