New Antiviral Pills Offer Hope In Treating COVID-19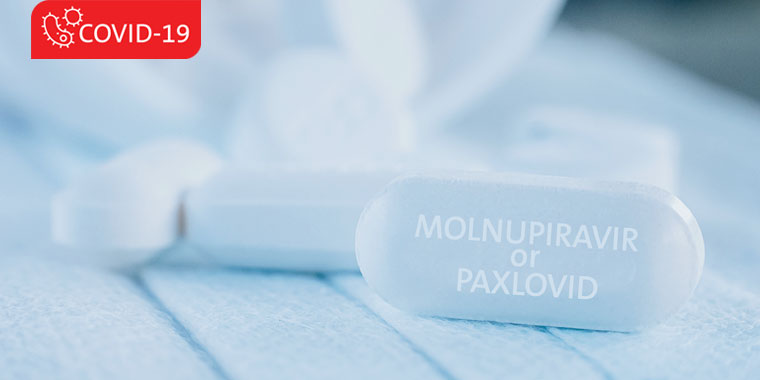 Find Your Perfect Match
Answer a few questions and we'll provide you with a list of primary care providers that best fit your needs.
As COVID-19 cases surge with the rise of the Omicron variant, there's good news from the U.S. Food and Drug Administration (FDA).
The FDA has granted emergency use authorization for two antiviral medications developed to treat mild-to-moderate COVID-19 and help patients diagnosed with mild-to-moderate COVID-19 avoid severe illness. A pill developed by Pfizer, the first to gain FDA authorization, and one developed by Merck can be taken at home soon after diagnosis with the virus to help head off serious illness, hospitalization, and death.
The new medications present "a very exciting potential therapy," Roberto Colón, MD, chief medical officer at Miami Valley Hospital and Premier Health's system vice president of quality and safety, told Premier Health Now. "This offers the potential for patients to take the medications at home very early in the course of their COVID-19 infection."
The newly authorized medications, Paxlovid by Pfizer and molnupiravir by Merck, must be prescribed by a physician for patients who have tested positive for COVID-19 and are considered high-risk for developing severe illness:
Paxlovid, for adults and pediatric patients, age 12 and older weighing at least 88 pounds
M

olnupiravir, for patients 18 and older only, because the FDA reports that it may affect bone and cartilage growth. It is not recommended for use by pregnant patients.
In studies, Paxlovid cut the risk of hospitalization or death by 89 percent when given to high-risk adults within a few days of their first symptoms — and 88 percent when given within the first five days of symptoms.
Comparable results for molnupiravir were substantially lower — 30 percent. The FDA authorized its use only when "alternative COVID-19 treatment options authorized by the FDA are not accessible or clinically appropriate."
Both drug makers expressed optimism that their new medications will be effective against the Omicron variant.
"So far we have limited data about the studies," Dr. Colón told us. "But very similar medications have been used to treat other viruses, and they're very well tolerated by patients. Plus, it's a very short duration therapy, meaning most people are going to be able to tolerate it."
The Paxlovid treatment involves three pills given twice a day for five days. Molnupiravir is administered as four capsules taken twice a day for five days.
Not a Substitute For Vaccination
While the FDA authorizations are encouraging, Dr. Colón says, the new medicine is not a substitute for getting vaccinated to prevent COVID-19.
"I think we need to really be doubling down on getting everybody vaccinated, getting boosters, wearing masks, and doing social distancing, especially now, during the winter, when we're spending more time indoors."
Find Your Perfect Match
Answer a few questions and we'll provide you with a list of primary care providers that best fit your needs.
Sources: Roberto Colón, MD, chief medical officer at Miami Valley Hospital and Premier Health system vice president of quality and safety; U.S. Food and Drug Administration; CNN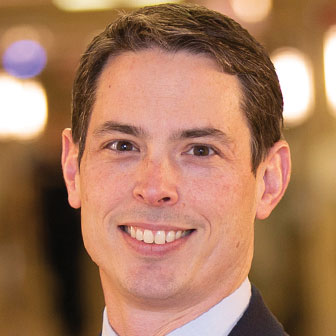 Roberto Colón, MD
System Chief Medical Officer and Vice President of Quality and Safety for Premier Health