How to Avoid Summer's Heartbreaking Headline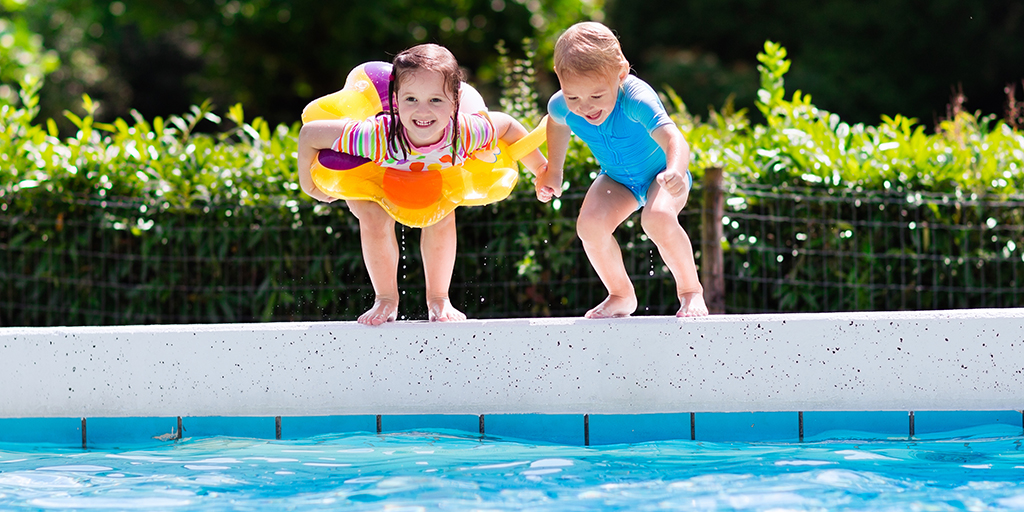 It's a news story that makes parents shudder. Sad news came Saturday that the Huber Heights 3-year-old who fell into a pool last weekend died from his injuries. Drowning is the second leading cause of death in children from infants through age 4. With plenty of warm days still ahead, Premier Health Now talked with Anessa Alappatt, MD, Fairborn Medical Center, for a refresher about how to keep kids safe.
"If your child is in the water, whether a swimming pool, bathtub or baby pool, you need to be close enough that you can touch him," Dr. Alappatt says. "Some parents think once their child can walk, it's OK to leave him alone in a shallow pool, but that's just not so," she warns.
Dr. Alappatt encourages parents to make it a priority that their children learn to swim. "Even when they're older, if a child or teen can't swim, they should not be in a pool unsupervised," she says.
And don't count on inflatable armbands or inner tubes to do the job for you. According to the American Red Cross, children and inexperienced swimmers should wear a life jacket whenever in, on and around the water, even if a lifeguard is present. Inflatables are not suitable replacements.
For parents with pools in their yard, Dr. Alappatt offers these critical reminders:
Know how to perform CPR
Keep the door that leads from the house to the pool locked
Keep toys out of the pool
Don't allow kids in the pool unsupervised
Be sure the pool is fenced in, ideally on all four sides. This will prevent a child from being able to walk directly to the pool from the house.
Source: American Red Cross; Anessa Alappatt, MD, Fairborn Medical Center