Don't Get Burned by Homemade Slime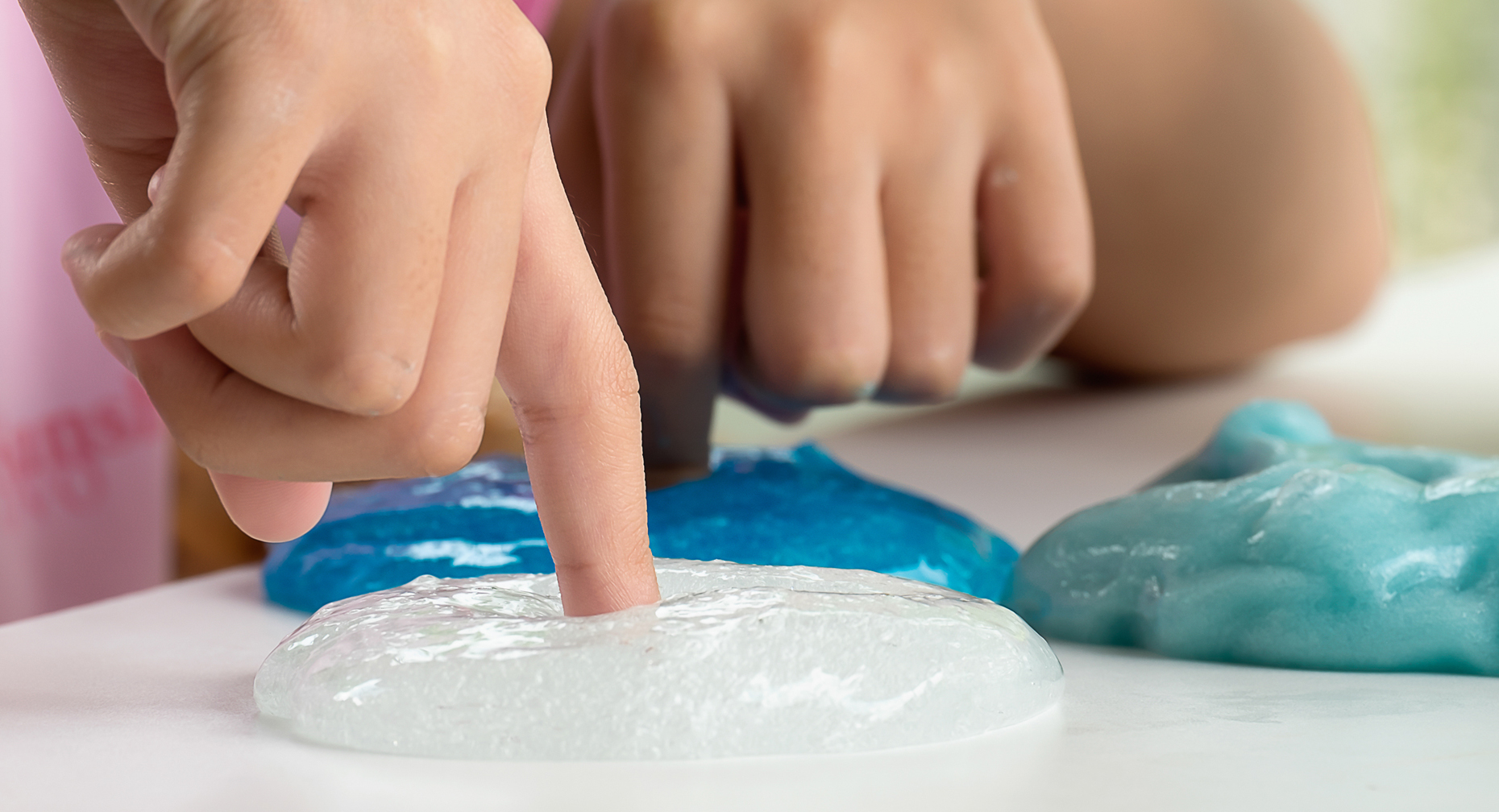 They stretch it, poke it, shape it, add color and even glitter to it. The current craze for homemade slime among teens and middle schoolers had a recent setback when a young girl from Massachusetts experienced second- and third-degree burns from handling her homemade slime. Fox News reported that the burns likely occurred from prolonged contact to borax, a key ingredient of many do-it-yourself slime recipes.
Burn specialist Travis Perry, MD, Comprehensive Burn & Wound Specialists, Dayton, Ohio, shared with Premier Health Now important safety considerations when making slime or performing other experiments at home.
He says he has a budding scientist in his own household who has made slime several times using borax — with no harmful effects. Yet, with this latest report of burn injuries, he has directed his daughter to use other materials to make slime.
"Any chemical, no matter how safe, can cause irritation. And one injury is too many," Dr. Perry comments. When asked what was likely to trigger the burns for one girl when thousands of others have made slime without incident, he says he'd ask more questions:
Are you adding new things to the glue and borax mixture to get a different effect?
Did you hold the goo in your hands for a long time — maybe fall asleep holding it?
"The extent of a burn is largely based upon the duration of contact," Dr. Perry says.
Are you allergic or sensitive to any chemical substances?
Dr. Perry also encourages parents to research chemicals before using them beyond their intended purpose (for example, borax is a cleaning product). Some chemical mixtures can cause an exothermic reaction, producing heat when they're combined.
"I don't want to tell parents what they can and can't do, but we all want to practice safety," Dr. Perry says. "My daughter has an inquisitive, scientific nature. As parents, we supervise her and pay close attention to what she's making."
Source: Travis Perry, MD, Comprehensive Burn & Wound Specialists; Fox News Health