Coronavirus COVID-19: Let's Review the Basics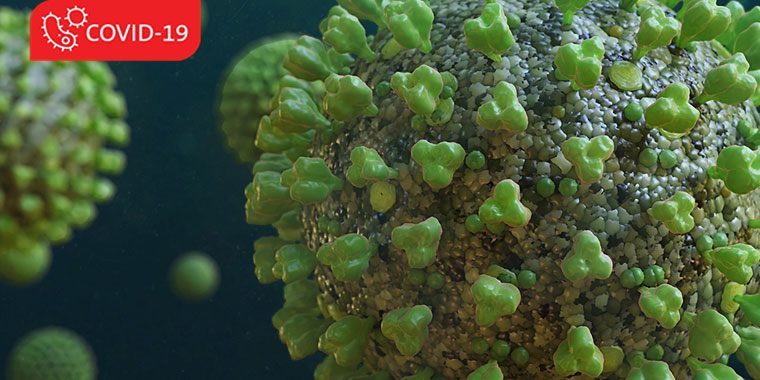 Find Your Perfect Match
Answer a few questions and we'll provide you with a list of primary care providers that best fit your needs.
As COVID-19, the infectious disease caused by the most recently discovered coronavirus, reaches Ohio, it's important to understand the basics. Premier Health Now asked Roberto Colón, MD, Premier Health Vice President of Quality and Safety, to share what experts know so far.
What Is It?
Even before this recent outbreak, you were already familiar with coronaviruses. They're a family of viruses that cause everything from the common cold to the SARS outbreak in 2003 and MERS in 2012. COVID-19 is caused by the newest strain of the virus circulating today.
How Is It Spread?
According to the Centers for Disease Control and Prevention (CDC), the virus is thought to spread mainly from person to person among people who are within 6 feet of each other. When an infected person coughs or sneezes, the droplets that are released into the air can get into the mouths and noses of people nearby, which can spread the virus."If you're sick with the virus, wearing a surgical-type mask will help prevent the droplets from being released into the air and spreading the virus to others," Dr. Colón explains. "But we don't know for sure if wearing a mask is helpful if you're not sick," he adds. "Every day we get new information."
How Can We Prevent Spread?
You can help stop the spread of the virus by acting responsibly, says Dr. Colón. This includes:
Staying home and isolating yourself from other people and pets if you are sick
Phoning your doctor or using virtual care if you need medical advice
Covering your coughs and sneezes
Thoroughly cooking meat and eggs
Learn more about preventing the spread from the CDC.
What Are the Symptoms?
"From what we've seen so far, about 80 percent of those who get the virus have mild illness," says Dr. Colón. Symptoms of COVID-19 show up two to 14 days after exposure.

The symptoms are similar to the flu and common cold and may include fever, cough, shortness of breath, and breathing difficulties. In more severe cases, the virus can cause pneumonia, severe acute respiratory syndrome, kidney failure, and even death.
Need Medical Advice?
If you have questions regarding COVID-19, please call the Ohio Department of Health (ODH) hotline at (833) 427-5634. If you're experiencing symptoms of COVID-19, call your primary care provider. Please do not go directly to your doctor's office or emergency department without calling first, since many can isolate at home without being evaluated in person. Alternatively, Premier Virtual Care is available 24 hours a day, seven days a week, offering video chat with a health care provider from the comfort of your home, minimizing the risk of exposure to yourself and others.

During your virtual care visit or call with your primary care office, our providers will use risk assessments based on guidelines from the Centers for Disease Control and Prevention and the World Health Organization to screen for COVID-19. We assess for symptoms such as fever, cough, and shortness of breath. We will also ask you about your recent travel or contact with people who have been traveling or who may have the infection. While a diagnosis of COVID-19 cannot be confirmed virtually at this point, our health care teams can evaluate your risk for the condition, answer your questions, and recommend next steps. If we suspect you are at medium or high risk for COVID-19, we will outline immediate treatment steps and refer you for in-person care. If you are at low or no risk, the health care provider will work with you on home care or other treatments.
Learn More
For the latest information about COVID-19 visit:

Centers for Disease Control and Prevention

World Health Organization
Find Your Perfect Match
Answer a few questions and we'll provide you with a list of primary care providers that best fit your needs.
Source: Roberto Colón, MD, Premier Health Vice President of Quality and Safety; Centers for Disease Control and Prevention; World Health Organization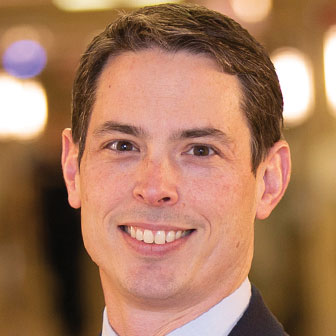 Roberto Colón, MD
System Chief Medical Officer and Vice President of Quality and Safety for Premier Health