Cassidy Moves Past Denial of Dementia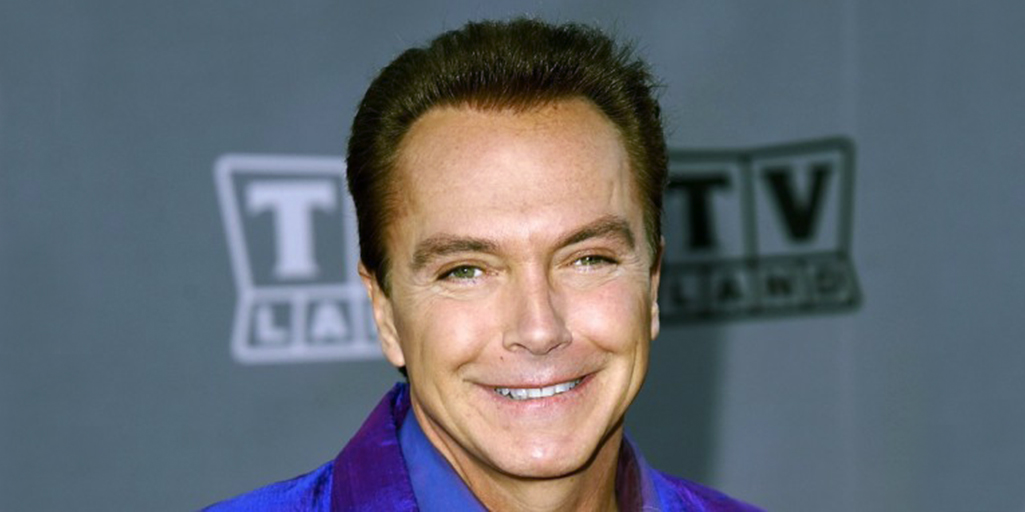 David Cassidy — singer/actor, former teen idol and star of the '70s TV hit The Partridge Family — just ended his touring career at age 66. He's been diagnosed with dementia and wants to "focus on what I am, who I am and how I've been without any distractions," he told People magazine.

Cassidy has seen his grandfather and mother battle dementia. And, he admits, "I was in denial, but a part of me always knew this was coming."

Denial is a common reaction, Mark Friedman, DO, a neurologist with the Clinical Neuroscience Institute, tells Premier Health Now. Denial and fear delay many people from being evaluated after experiencing memory issues or other potential symptoms, he says.

How to get past denial? Dr. Friedman offers this encouragement:
Think: The sooner, the better: Delaying a medical evaluation out of fear delays effective treatment. Medication is now available that may help slow the progression of dementia. Plus, you may discover that something other than dementia is causing your memory loss. It could be something that's easily treatable.
See your family physician: Your family physician, with whom you're comfortable, could conduct an initial evaluation. This could help calm your anxiety. This visit may or may not result in a referral to a neurologist.
Testing has improved: Today's diagnostic tools, such as brain imaging, can help neurologists accurately diagnose what is causing memory loss. This can lead to more effective treatment.
Memory loss isn't always permanent: Don't jump to the conclusion that memory loss means dementia. Other medical issues can cause memory loss. Some may be reversed.
Dr. Friedman says, "There are actually times when all the testing comes back normal and I get the pleasure of telling patients that they have no significant memory disorder to worry about." But you won't know until you're evaluated.
Source: People magazine, Mark Friedman, DO, Clinical Neuroscience Institute