Can't Stop Gaming? Soon It Will Be a Mental Health Condition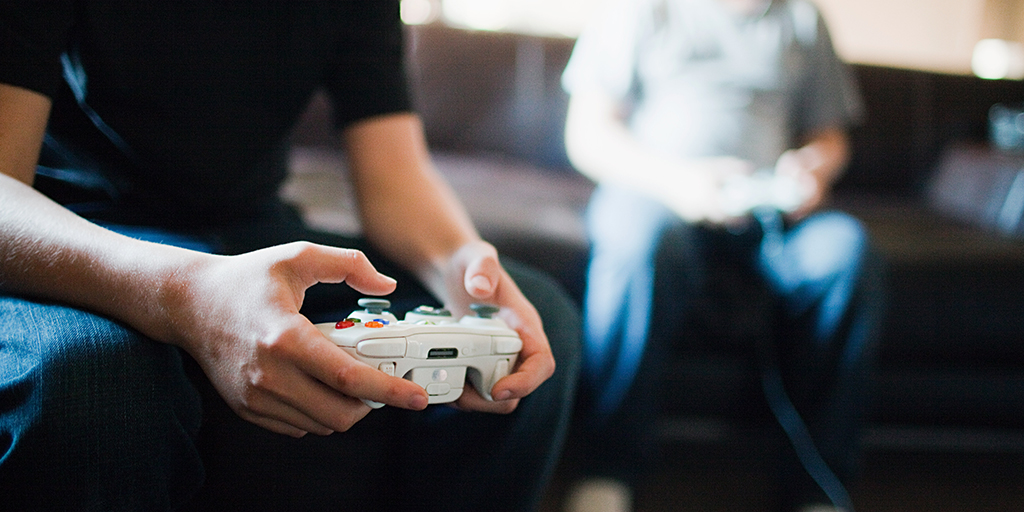 "Gaming disorder," an obsessive playing of video games that impairs personal, social, academic or occupational functioning, is likely to be recognized soon as its own mental health condition.
CNN recently reported that the World Health Organization (WHO) has drafted a definition of gaming disorder expected to be published in May 2018. The American Psychiatric Association also is considering "internet gaming disorder" as its own diagnosis.
Premier Health Now asked neuroscientist Fadi Tayim, PhD, of the Clinical Neuroscience Institute to comment on the significance of identifying this new mental health condition.
Dr. Tayim says the disorder affects less than 1 percent of the population. "It's not alarmingly high, but still is significant for those people who have the disorder. Classifying the disorder is paramount to understanding the nature of the condition and what we're trying to treat."
The WHO doesn't provide guidelines for prevention or treatment of gaming disorder. Once the diagnosis is official, the medical community will have to agree upon the best course of treatment. Dr. Tayim speculates that, as with other addictive behaviors, treatment options will include a combination of medication and behavioral therapies.
"We also need to understand what the addiction represents in a person's life. It may be wanting connectedness with others, fear of missing out, escaping to another world or finding happiness," Dr. Tayim says.
"Video games can be a source of entertainment and pleasure for many people - but in moderation," Dr. Tayim emphasizes. "If a person is missing work or school assignments or not wanting to hang out with friends because of video gaming, usually someone close to the person has to intervene."
He encourages teachers, parents, friends and families to notice behavior changes and seek professional guidance.
Gaming disorder is only the latest challenge in managing the role of electronic devices in our lives. Learn more about the effects of binge-watching and cell phone use on mental health and relationships.
Source: Fadi Tayim, PhD, neuroscientist and Division Chief of Neuropsychology, Premier Health Clinical Neuroscience Institute; CNN