Buzz Around CBD Oil Heightens Public Interest and Concern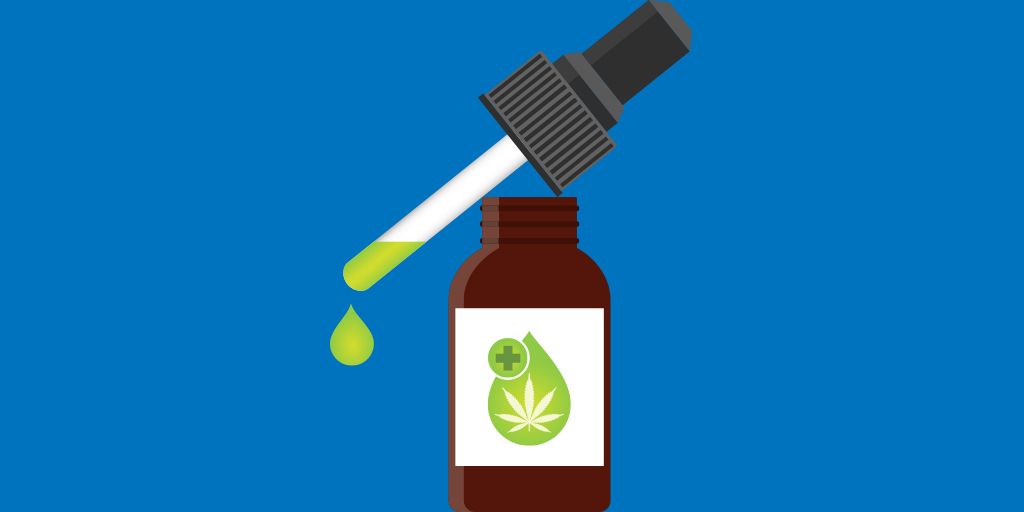 Find Your Perfect Match
Answer a few questions and we'll provide you with a list of primary care providers that best fit your needs.
As public policy and private interest on the subject of marijuana has grown in recent years, so has the interest in cannabidiol (CBD) oil, which is derived both from the marijuana and hemp plants. CBD oil is being touted as a kind of miracle drug that is a remedy for issues such as anxiety, acne, chronic pain, and even cancer, to name a few.
As interest in the product has grown, enterprising individuals and businesses have eagerly looked for ways to position themselves at the forefront of what looks to be a very lucrative market. Despite the recent hype, many questions still surround the product and its validity as a powerful cure-all. What is CBD exactly? How is it administered? Are there risks to public health?
Premier Health Now recently spoke with Dale Block, MD, of Premier Family Care of Mason to learn more about CBD oil, its benefits and risks.
Cutting Through the Haze
Dr. Block explained that CBD oil was first discovered as an effective treatment to help reduce seizure activity in children diagnosed with a rare but severe form of epilepsy. Interest has grown as research on the substance has increased, as it's being marketed as a beneficial marijuana derivative without the high that comes from smoking or ingestion. As promising as the outlook might seem, there is also good reason for caution.
"Even though CBD is becoming more accessible, many are concerned we're not sure about the legality, quality and safety of the product," says Dr. Block. "It's a kind of concentrated solvent made from the cannabis flowers or leaves dissolved in an edible oil. Some manufacturers are even experimenting with a variety of ethanol, isopropyl alcohol, and even butane-based solvents in their efforts to find the best taste, color, and viscosity that will most entice consumers."
As manufacturers rush to meet public demand, some say that the public health could be at risk of being overlooked. Though CBD is largely being marketed as a "non-high" alternative to marijuana, varying levels of tetrahydrocannabinol (THC) — the high-inducing substance in marijuana — can often be found in different CBD products. Research continues to understand what is considered safe, as well as if CBD should be treated as a drug or nutritional supplement.
"We're struggling to figure out whether or not we should treat CBD as possibly a nutraceutical or a pharmaceutical," says Dr. Block. "I think that's probably one of the bigger issues, because we don't really have a good idea from a regulatory perspective how to best create a situation that is safe for the public."
Find Your Perfect Match
Answer a few questions and we'll provide you with a list of primary care providers that best fit your needs.
Source: Dale J. Block, MD, Premier Family Care of Mason; New York Times