Beware Carbon Monoxide Poisoning From Generators After Storms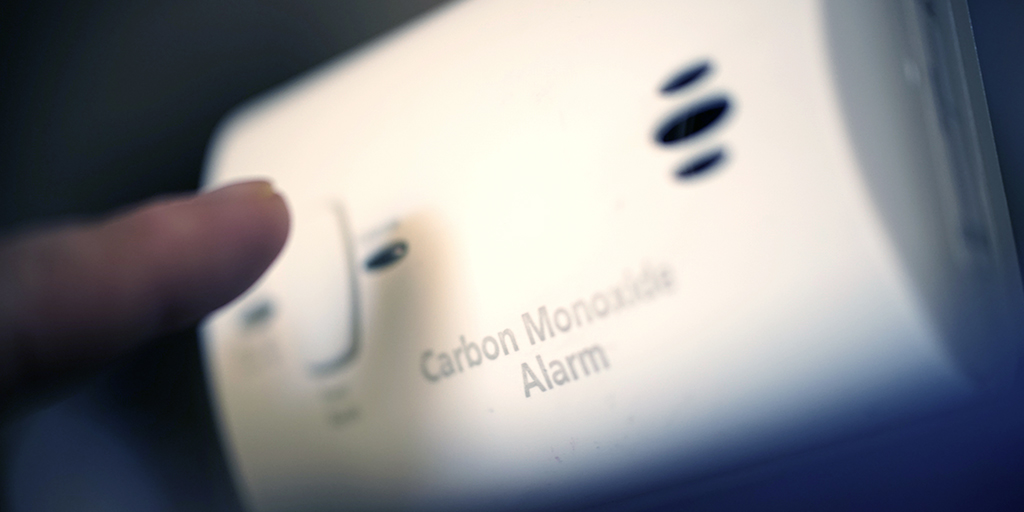 Find Your Perfect Match
Answer a few questions and we'll provide you with a list of primary care providers that best fit your needs.
One aftermath of recent storms in the Dayton area is an uptick in carbon monoxide poisoning, according to recent news reports. Emergency department physician Randy Marriott, MD, medical director of Premier Health's EMS Center of Excellence, has witnessed the increase. Premier Health Now asked him for more details about this potentially fatal condition.
Carbon monoxide is an odorless, colorless gas that is produced by gasoline- or kerosene-powered equipment, including portable generators. These generators are often used during power outages like those currently being experienced in Southwest Ohio.
"Generators need to be properly vented, meaning they need to be outside, to avoid the possibility of people breathing the carbon monoxide that they produce," Dr. Marriott explains. He warns that running a generator in the garage or in any room attached to the home, even if the doors or windows are open, can create significant danger of carbon monoxide poisoning.
One generator can produce 100 times more carbon monoxide than an automobile, according to the National Institute of Standards and Technology.
Because carbon monoxide competes with oxygen in the bloodstream, it can quickly cause a person to become oxygen deprived. The first signs of poisoning, according to Dr. Marriott, are headache, confusion and irritation, followed by nausea and vomiting. "Without immediate treatment, chest pains and shortness of breath can occur — and eventually passing out," he says. "Once an individual becomes unconscious due to carbon monoxide, they aren't far from death," he adds.
High-flow oxygen is used to rid the body of carbon monoxide. In mild cases, an oxygen mask is usually sufficient. "But depending on the degree of carbon monoxide intoxication, and how other organs in the body are being affected, more aggressive treatment may be needed," says Dr. Marriott.
If you suspect carbon monoxide poisoning, Dr. Marriott says to immediately remove the person(s) from the source. Get them outdoors. Then call 911.
Find Your Perfect Match
Answer a few questions and we'll provide you with a list of primary care providers that best fit your needs.
Source: Randy Marriott, MD, Premier Health EMS Center of Excellence; National Institute of Standards and Technology