Actress Reveals the Isolation, Self-Doubt of Infertility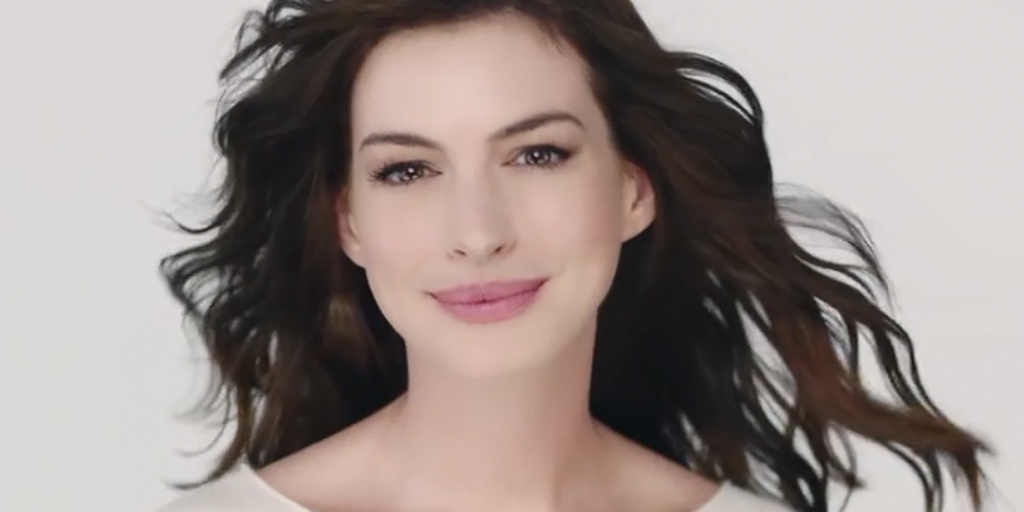 Actress Anne Hathaway's happy news — that she's expecting her second child with husband Adam Shulman — came with a big dose of compassion for all who are struggling with the pain of infertility. "For everyone going through infertility and conception hell, please know it was not a straight line to either of my pregnancies," she said. "Sending you extra love."

Indeed, the emotional toll of trying to conceive often affects couples more than the physical demands of the exams, medications, and procedures that come with infertility treatment. "I tell couples to expect an emotional rollercoaster," says Julie Cuy Castellanos, WHNP-BC, women's health nurse practitioner with SpringCreek Fertility. "You're hopeful for a few weeks, then if you get a negative pregnancy test result, there can be despair. It can be a very tiring and isolating process."

Castellanos encourages couples struggling with infertility to tap into support groups to help them cope with their emotions and the potential toll on their relationship over time. In Dayton, the Fertility Challenges support group meets the third Wednesday of the month at 7 p.m. at Restorative Health, 361 Regency Ridge in Centerville. Call (937) 232-3720 for more information. Online support groups are available through RESOLVE, the national infertility association.

Castellanos agrees with Hathaway's comment that achieving pregnancy is not a one-size-fits-all approach. "If a couple is having trouble conceiving, they should consult a fertility specialist, who will look at all possible issues — anatomic, hormonal, male, and female — to identify and correct potential issues," she explains. "With a proper evaluation, the couple can get the treatment that gives them the best chance of success."

When is it time to see a fertility specialist? Castellanos offers these guidelines:
Women under 35: If you're having regular periods but haven't conceived after trying for a year
Women 35 to 40: If you're having regular periods but haven't conceived after trying for six months
Women over 40: Seek a specialist as soon as you're ready to try to conceive
Women with medical issues: If you're a woman of child-bearing age who's not having regular periods or who has a chronic medical condition, such as endometriosis or PCOS, don't wait too long to consult a fertility specialist.
Source: Julie Cuy Castellanos, WHNP-BC, SpringCreek Fertility; People.com