'Today, I'm the One.' Julia Louis-Dreyfus Breaks Breast Cancer News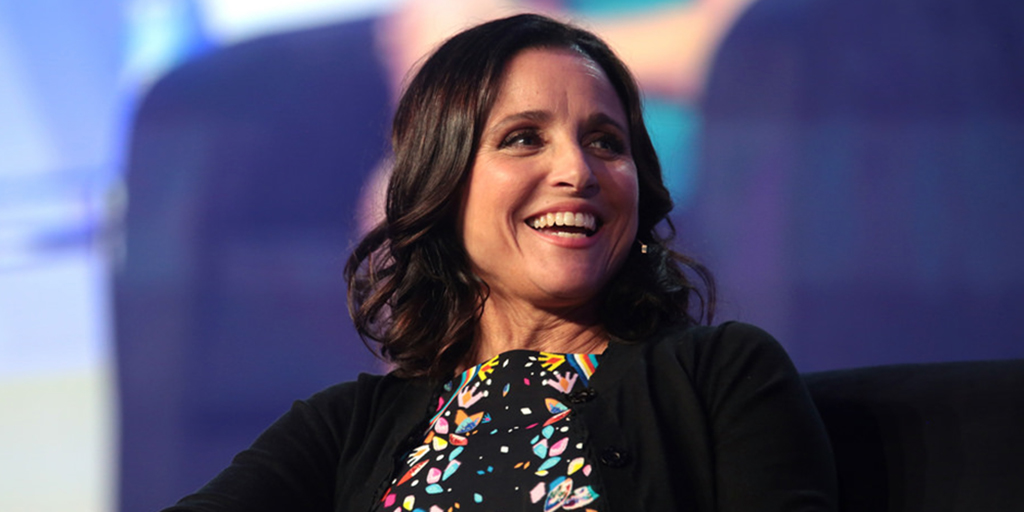 "1 in 8 women get breast cancer. Today, I'm the one." That's how Julia Louis-Dreyfus shared her news this week via Twitter. The Veep and Seinfeld megastar, 56, a longtime advocate of cancer research, received the diagnosis on Sept. 18, the day after picking up her eighth Primetime Emmy.
The news is a dose of reality for women who may be left thinking, "if it can happen to her…."
Premier Health Now asked Thomas Heck, MD, Surgical Director, Samaritan Breast Center, if there's anything women can do to dodge the diagnosis. While getting breast cancer is out of anyone's control, he explains, "the five-year survival rate is nearly 100 percent when we find breast cancer in its earliest stages." The key, he says, is being proactive:
Get a mammogram: "Women age 40 to 44, with an average risk for breast cancer, should consider getting a screening mammogram after discussing the risks and benefits with their doctor," Dr. Heck advises. "Definitely get yearly screenings from age 45 to 54. At age 55 and older, get a mammogram every one to two years after discussion with your physician." If you have a higher risk, then consider getting annual mammograms.
Have routine breast examines by your medical provider: "About 12 percent of breast cancers won't show up on mammography, so you need a good breast exam by a health professional," Dr. Heck says.
Do your own breast self-exams: Dr. Heck says it's an added check: "If you examine yourself routinely, you know if something new pops up. If it doesn't cause anxiety, we encourage you to do it. If it's uncomfortable for you, then don't do it."
In her tweet, sent Sept. 28, Louis-Dreyfus gave a nod to her "most glorious group of supportive and caring family and friends." The details of her cancer and treatment were not revealed.
Source: Thomas Heck, MD, Surgical Director, Samaritan Breast Center; CNN.com