Why Are Food Allergies More Severe For Some People Than Others?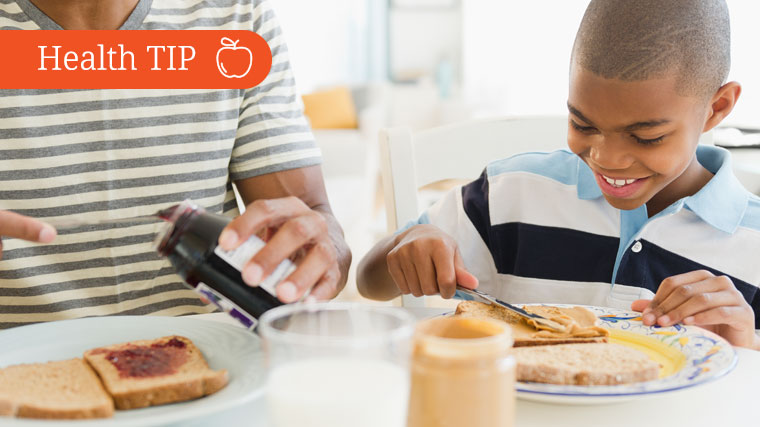 Like all allergies, food allergies do not affect every person the same way.
Some people with a peanut allergy, for example, only have a reaction when they eat peanut products. However other people have such severe peanut allergies they cannot even be in the same room with peanut products without having an allergic reaction, according to the National Institutes of Health (NIH).
An individual with a food allergy also can have a different allergic reaction to the same allergen each time they encounter it. For example, someone who is allergic to milk might react differently to it depending on whether is it plain or mixed and cooked into a recipe. Some people also outgrow allergies over time, while others' allergies get worse, according to the NIH.
For more information about differences in the severity of reaction to food allergies, talk with your physician.
Learn more:
Source: American Academy of Allergies, Asthma and Immunology