What are Some Tips for Keeping Seasonal Allergies Under Control?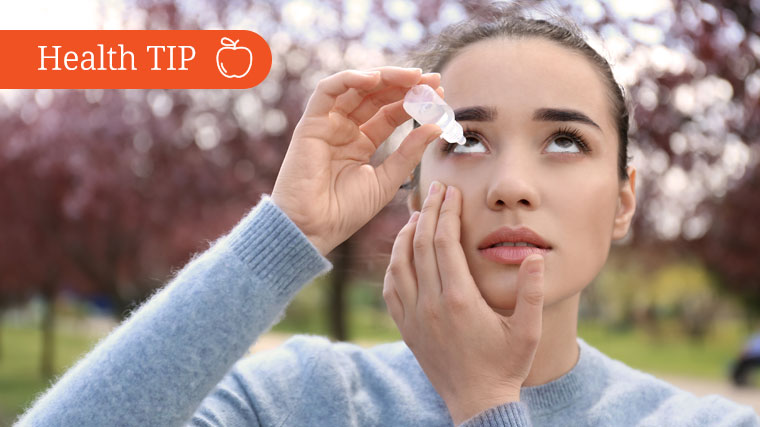 Dr. Joseph Allen discusses how to get some allergy relief.
Click play to watch the video or read video transcript.
If you have allergies, you may have a runny, stuffy nose, as well as feeling "hazy," for weeks at a time.
You can control allergy symptoms by taking over-the-counter medicines or those prescribed by your doctor.
Some medicines that can help relieve allergy symptoms include:
Eye drops
Nasal spray
Pills
Injections
You may have fewer allergy symptoms if you avoid allergens as much as possible, such as:
Dust
Animal dander
Mold
Pollen and other outdoor allergens
If you're having allergy symptoms, talk to your doctor about what you can do to help control them.
Source: Joseph Allen, MD, Premier Physician Network