Wellness Visits Can Prevent Future Health Issues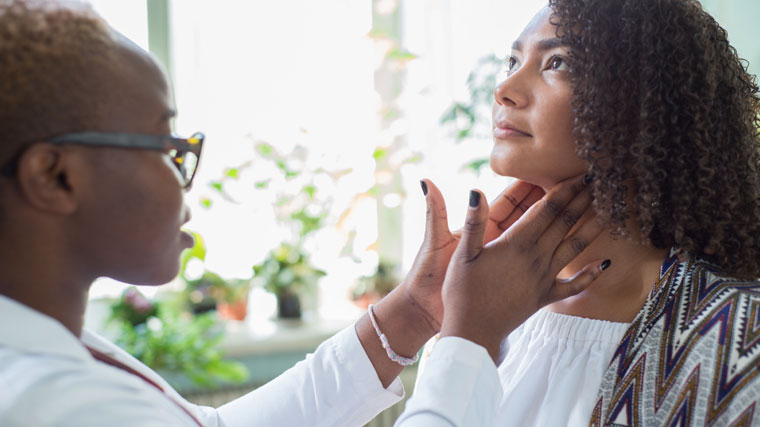 Throughout your life – but even more so as you age – it's important to focus on your wellness.
If you're older than 65 and have had Medicare Part B for at least 12 months, you can take advantage of an annual wellness visit with your family doctor.
"An annual wellness visit is an opportunity to have a yearly visit with your family medicine provider or a member of your provider's team to focus on, create, or even update a personalized prevention plan," says Daniel Elshoff, MD, of Stillwater Family Care, part of Premier Physician Network. "It involves assessments of your functional level, screening for cognitive depression, and even urinary problems, and an overall opportunity to focus on preventing disease and preventing illness going forward."
Your wellness visit might also include discussions about whether you have a living will and a durable power of attorney for health care. Your family physician can help you consider these important documents in a thoughtful way so you can feel confident that your health care wishes will be followed as you age.
Why a Wellness Visit?
While your annual physical exam focuses specifically on your physical health, your annual well visit is different. Your primary care provider will likely only check your height, weight, and blood pressure during a well visit.
"The main purpose of the annual wellness visit is to look beyond your current existing problems that you may have and really try to make a strategy to prevent things that otherwise might be coming your way. So the main benefit is to get ahead of the game, so to speak," Dr. Elshoff says. "It's a time to update things like immunizations, things like screening for appropriate cancers, and even an opportunity for women to discuss screening for osteoporosis."
Your family doctor will also want to use your wellness visit as a time to talk about:
How well you can get around your house
If you can easily get to and from office appointments
If your house is designed to help you prevent falls
Your transportation options
Your ability to afford your medications
Whether you have a plan for if you fall
When you go to your wellness visit, bring a list of your prescription medication names, dosage, and how often you take them. You should also bring family medical history information and a list of any of your current and past health care providers.
What's the Cost?
Typically, Medicare covers 100 percent of the cost of annual wellness visits – you shouldn't even have a deductible or copayment, Elshoff says.
But, it's important that you check the specifics of your plan to make sure your visit falls into the right timeframe to be covered.
Source: American Academy of Family Physicians; Daniel Elshoff, MD, Stillwater Family Care