Triple-Negative Breast Cancer Often Hereditary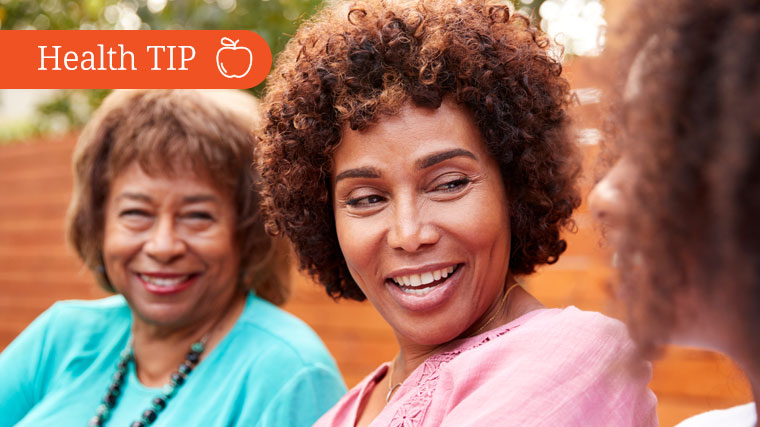 In the general population, women diagnosed with breast cancer have a 5 to 10 percent chance that their cancer is hereditary. But if you're found to have triple-negative breast cancer, the chance your disease is passed on through your genes can be closer to 30 percent.
Your risk of triple-negative breast cancer is higher if a close relative has had it.
According to BreastCancer.org, 10 to 20 percent of breast cancers are triple-negative. This means that the breast cancer cells test negative for estrogen and progesterone receptors and excess HER2 protein. In other words, growth of the cancer is not fueled by the hormones estrogen and progesterone, or by the HER2 protein.
Because of this, triple-negative breast cancer will not respond to hormonal therapy like Tamoxifen or treatments like Herceptin, and medicines that target HER2 protein receptors. Other medicines, including some types of chemotherapy, are used to treat triple-negative breast cancer.
Research is on-going to discover new medications that treat triple-negative breast cancer, while interfering with the processes that stimulate triple-negative breast cancer growth.
Source: BreastCancer.org