They're Healthy! Do My Kids Still Need a Well Check?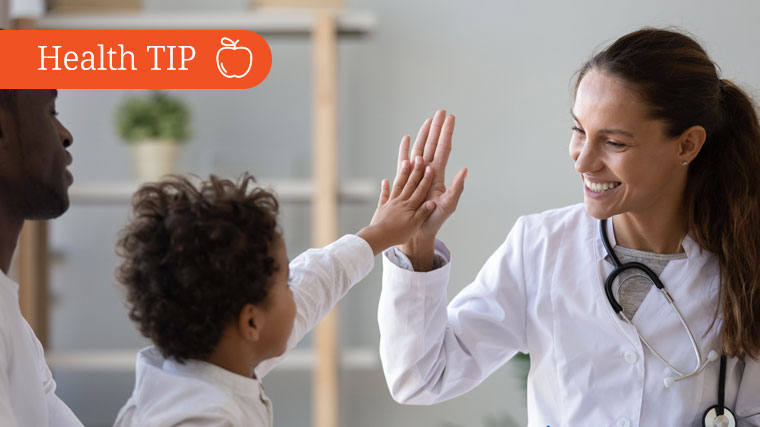 A lot happens at your child's annual well-check – more than just ensuring their vaccines are up-to-date. Dr. Melinda Ruff explains why you shouldn't consider skipping it, no matter how busy you are!
Click play to watch the video or read video transcript.
Source: Melinda Ruff, MD, Centerville Family Medicine