Support For Pregnant Moms During And After Childbirth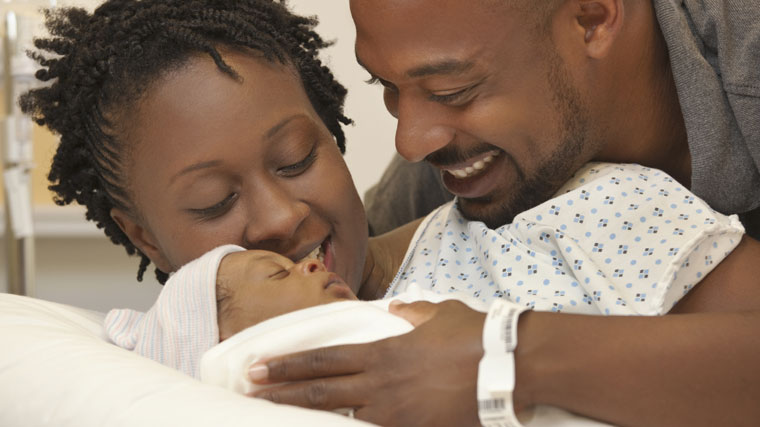 Pregnant women of all ages in the Dayton region are eligible to join the Mothers Empowered program. The program, which was certified by CenteringPregnancyÒ in 2012, has helped hundreds of women since its inception.
If you're pregnant, this valuable program will provide you the skills you need to care for yourself and your unborn baby during pregnancy and childbirth, and after your baby is born.
You'll be grouped with other pregnant women whose due dates are similar to yours. Your group will meet regularly throughout your pregnancy and after your baby is born. Meetings are led by an advanced practice provider who leads discussion about topics including nutrition, pain management during birth, and postpartum depression.
Each 90-minute gathering includes a one-on-one personal health check-up including blood pressure and weight, and measurement of your baby's growth. If you have personal questions, they will be answered privately. The program provides the support you need to successfully give birth and care for your baby afterwards.
You'll also receive:
Parenting education
Career development support
Educational support to complete schooling, including high school and post-secondary training
Referral to a local network of assistance services
For more information about Mothers Empowered, call Lifestages Centers for Women at (937) 277-8988(937) 277-8988 and ask to speak with a Mothers Empowered coordinator.
Source: Centering Healthcare Institute; Lifestages Centers for Women