Sports Physicals and Well Checkups: Do You Need Both?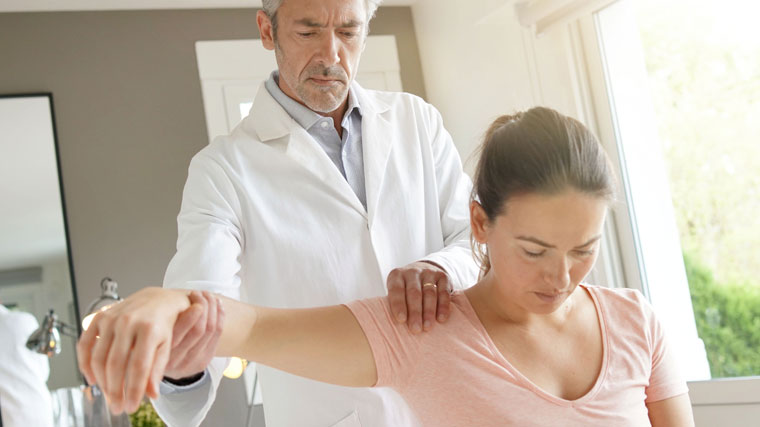 If your student is getting ready to play a sport but just had a well checkup a month or two ago, is it really necessary to have a special sports physical?
Absolutely.
They're both annual, so unfortunately people oftentimes see them as interchangeable. In general, well visits are not done with the thought of someone participating in a sport.

A well checkup should include conversations and evaluations not only of physical health but also update vaccinations and assess emotional and mental health. In addition, your child's health care provider will give advice called "anticipatory guidance," depending on your child's unique needs.
Alternately, a sports physical evaluates an athlete's readiness to participate in sports, sometimes with activities for a specific sport in mind.
For example, if someone is going to play baseball, their sports physical might focus on different things than if they're going to play golf or football.
But this doesn't mean student athletes need a different physical for each sport. It's typical to have one sports physical each year and discuss all the types of sports the student athlete might play.
Sometimes sports physicals are done with multiple health care providers set up, for example, in a gym. In those situations, it wouldn't be appropriate for the providers to ask personal well checkup kinds of questions about mental and emotional health.
You can see the same provider for both well checks and sports physicals if your provider feels comfortable doing both.
Some providers choose to include sports physicals as part of their patients' annual well checks so students don't have to come back for another exam. They do a very thorough evaluation once that covers both areas, then fill out any form for the next year that requires a physical.