Pregnant? Yes, You Should Get the Flu Shot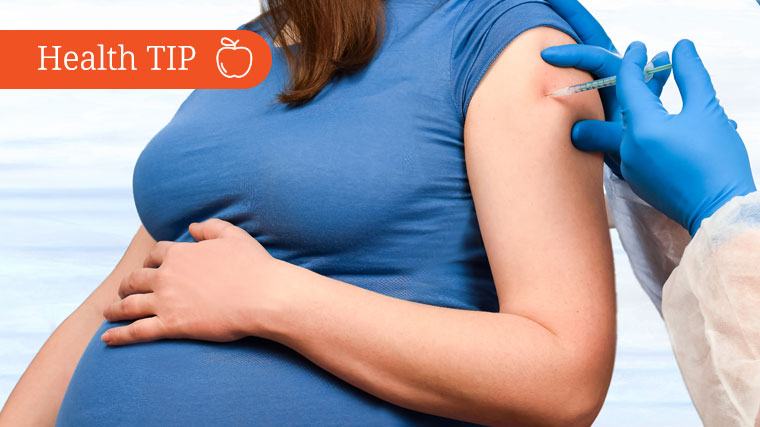 If you're wondering whether the flu shot is safe during pregnancy, research from the Centers for Disease Control and Prevention has shown:
It will significantly reduce your chances of severe flu-associated illnesses during and after your pregnancy, and also can protect your baby for her first few months. Your risk of respiratory infection is reduced by one-half, and your risk of hospitalization due to flu is reduced by 40 percent.
Millions of pregnant women over several decades have shown the vaccine to be safe. But avoid the vaccine in nasal spray form. If you're breastfeeding, both the injection and the nasal spray have been shown to be safe.
If you become sick with the flu while pregnant, antiviral drugs have been shown to safely lessen your symptoms and shorten the amount of time you are sick. But antiviral drugs should not be considered a substitute for the flu vaccine. Consider the drugs a second line of defense that can be used to treat the flu if you get sick.
Ask your doctor if you're concerned that the vaccine may not be right for you, or if you are pregnant and become sick with the flu.
Source: Centers for Disease Control and Prevention