Pap Test, HPV Test. Do You Need Both?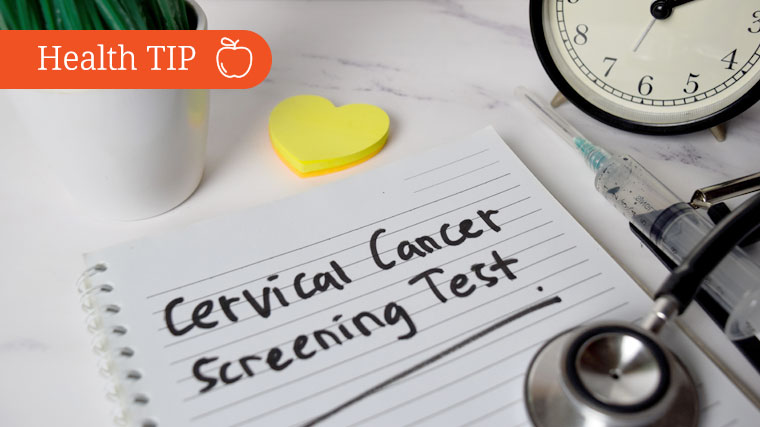 For decades the Pap test has been used to look for precancerous cells on the cervix. If such cells are not detected and treated, they can develop into cervical cancer.
More recently the HPV test is sometimes given at the same time as the Pap test. The HPV test looks for the human papillomavirus that can cause precancerous cells to develop.
The Pap test typically is performed beginning at age 21.
Beginning at age 30 through age 65, if you're not at high risk for cervical cancer, there now are three screening options available:
Get an HPV test every five years.
Get a Pap test every three years.
Get both tests every five years.
Ask your doctor which option is best for you.
Once you reach age 65, if test results are routinely normal, or if you've had a total hysterectomy, your doctor may suggest you no longer need either screening test.
Source: Centers for Disease Control and Prevention, Michael Guy MD