Make Family and Friends a Priority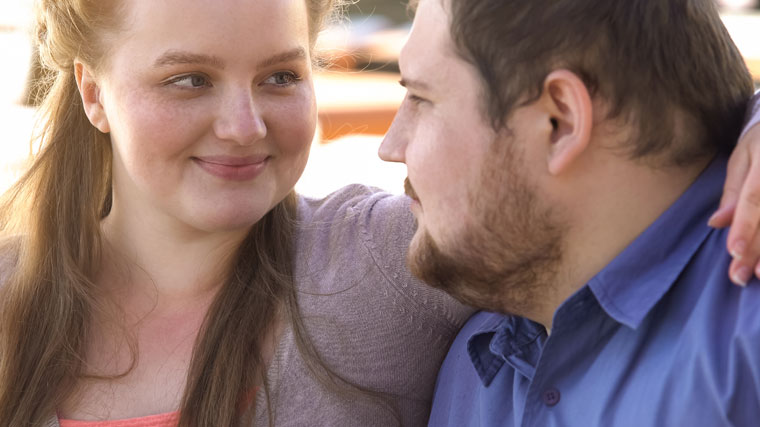 Find Your Perfect Match
Answer a few questions and we'll provide you with a list of primary care providers that best fit your needs.
After you have bariatric surgery, your life will be recommitted to meal monitoring, daily exercise and an increased focus on lifestyle changes.
To ensure success on your weight loss journey, these new goals need to be front and center in your daily routine. But equally important is making time to foster important relationships in your life.
Strong relationships can become stronger as you lean on friends and family to help you build new parts of your life after weight loss surgery.
As some of your priorities change, some of your relationships can also feel strained. It's OK to run with your new and improved focus on your health, as long as you don't neglect the friends, family and coworkers in your life along the way.
In fact, you should expect bumps in the road after weight loss surgery, just like after any other major life change, as you and the people around you adjust to your new reality. Talking through your goals and what's important to you can help your family and friends feel like they're still connected with you.
Your relationships (existing relationships and those you've yet to develop) are good for your health. Since 1938 the Harvard Study of Adult Development has closely followed the lives of 700 men. "People who are more socially connected to family, friends, and community are happier, healthier and live longer than people who are less well connected," says the current director of the study. And the quality of relationships matters. "People in the study who were most satisfied in their relationships at age 50 were the healthiest at age 80," he adds.
As you work to make healthier lifestyle changes, find ways to work the relationships you value into your new lifestyle. And look for new friendships that will keep you challenged and interested in new things. Seek healthy activities that you and your friends and family can do together. Focus on being active instead of sharing meals. Consider:
Going on a walk or hike several times a week. Try nighttime walks for a change.
Going sledding, swimming, skating
Having a dance party to your kids' favorite music
Making a new house rule of no sitting during commercials – everyone has to get up and move
Raking leaves and jumping in them
Shopping and walking the whole floor plan of the mall or outdoor shopping area
Checking out a new, healthy restaurant instead of hitting up a buffet
Building some of your favorite people into your updated lifestyle will make an easier transition for both you and those you care about. After all, isn't that what friends are for?
Find Your Perfect Match
Answer a few questions and we'll provide you with a list of primary care providers that best fit your needs.