I'm Expecting Multiples. Should I Gain Weight?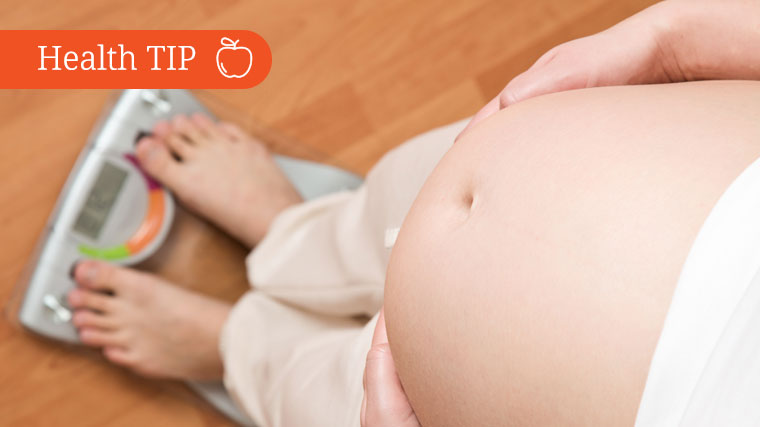 Should you gain weight if you're expecting twins (or more)? How much weight gain is healthy? The answers are tricky when you're expecting multiples. Maternal and fetal medicine specialist David McKenna, MD, explains
Click play to watch the video or read video transcript.
Source: David McKenna, MD, Perinatal Partners