Hit the Brakes On Holiday Stress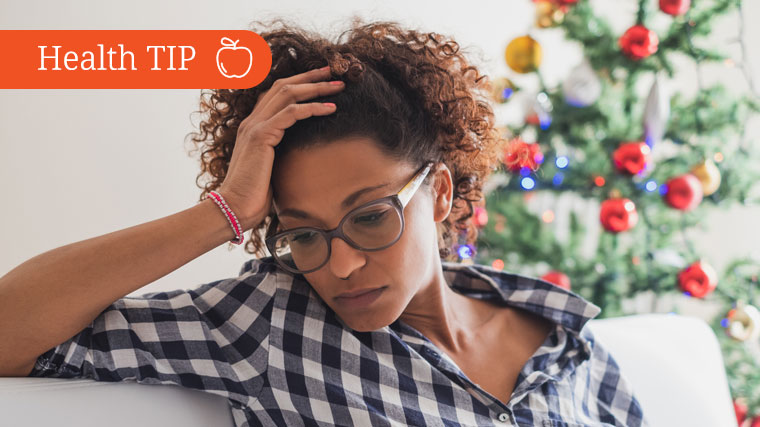 Stress during the holidays is practically expected! Too much to do. Annoying family members. Unreasonable expectations. All of these, and a whole lot more, can result in unwanted stress. As stress builds, it can be hard to hit the brakes. Family physician Andrew Diller, MD, offers advice for preventing the build-up before it's too late.
Click play to watch the video or read video transcript.
Source: Andrew Diller, MD, Brookville Family Care