Happy Holidays Without Getting Sick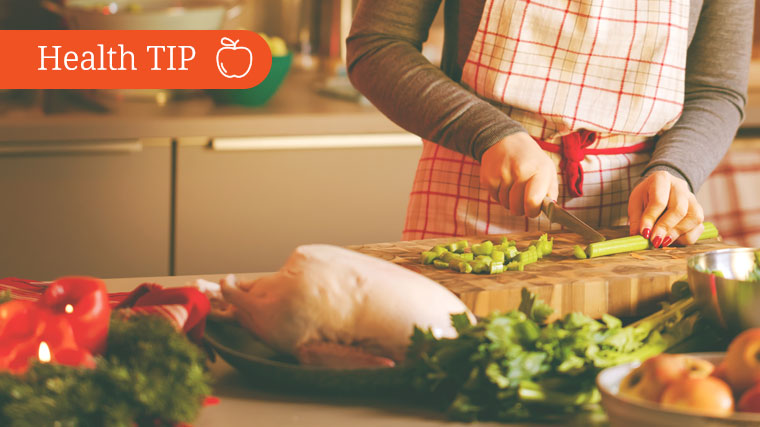 Holiday parties and family gatherings are a holiday staple. Unfortunately, these get-togethers sometimes result in becoming sick. Here's no-nonsense advice from Andrew Diller, MD, on how to reduce your risk of getting sick during the holidays.
Click play to watch the video or read video transcript.
Source: Andrew Diller, MD, Brookville Family Care