Far More Common For Women, Breast Cancer Affects Men, Too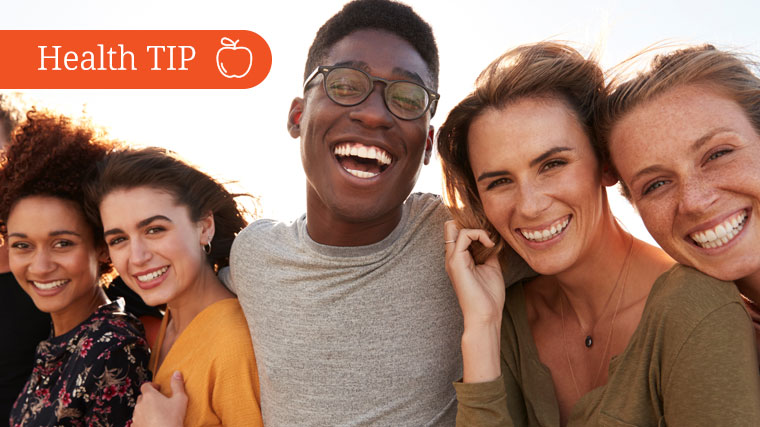 Breast cancer is far more common in women than men.
The American Cancer Society reports that white women are 100 times more likely to have breast cancer than white men, and that breast cancer is 70 times less common in black men than black women.
"The odds of a man getting breast cancer is a lot less, but it's not zero," says Thomas Heck, MD. Men have a one in 1,000 lifetime risk of having it.
Dr. Heck talks about the occurrence of breast cancer in men.
Click play to watch the video or read video transcript.
However, men with a BRCA1 or BRCA2 mutation have a greater risk of breast cancer than men without it – 6 percent, compared to 1 percent.
Dr. Heck says that breast cancer in men is "manifested very similar to that in women." Though men do not get yearly mammograms, he explains, "a man feels a lump in his breast, just like a lot of women do. And then it's worked up the same way, that we will do mammograms on men. We will do ultrasounds if needed in men, just like for a lady with a breast lump."
And depending on the findings of physical and imaging studies, a biopsy may be ordered to study the lump to determine if cancer is present. "Just like we would with a woman," Dr. Heck says.
Dr. Heck explains how breast cancer is discovered in men.
Click play to watch the video or read video transcript.
Signs of male breast cancer include:
A lump or swelling, which is usually (but not always) painless
Skin dimpling or puckering
Nipple retraction (turning inward)
Redness or scaling of the nipple or breast skin
Discharge from the nipple
Sometimes breast cancer can spread to lymph nodes under the arm or around the collar bone – even before the original tumor in the breast is big enough to be felt. In such cases, swollen lymph nodes are the first sign.
Dr. Heck says that reducing the risk of breast cancer is the same for men as for women — weight management, exercise, and drinking alcohol in moderation.
Click play to watch the video or read video transcript.
Sources: Thomas Heck, MD, Gem City Surgeons; American Cancer Society