Breast Cancer Becomes the Most Common Cancer Globally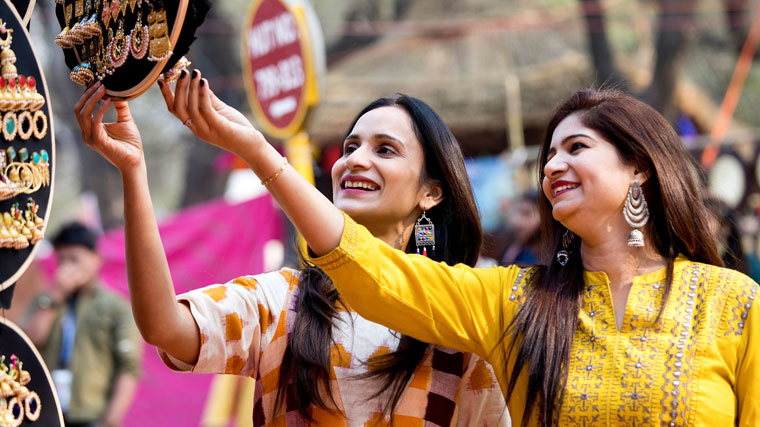 The fierce fight against breast cancer is needed more than ever, as more women confront the disease here in the U.S. and worldwide. In 2020, breast cancer became the most commonly diagnosed form of cancer in the world. In the U.S., it's also the most common cancer in women, after non-melanoma skin cancer.
This news was reported in Global Cancer Statistics 2020, a collaborative report of the American Cancer Society and the International Agency for Research on Cancer, a part of the World Health Organization.
U.S. Breast Cancer Statistics
It's estimated that breast cancer will continue, in 2021, to be the most commonly diagnosed form of cancer among American women (after non-melanoma skin cancer) – accounting for 30 percent of all new cancer diagnoses involving women in the U.S.
But there is progress to report, says diagnostic radiologist M. Patricia Braeuning, MD. She says that, according to the American Cancer Society, the five-year relative survival rate for breast cancer has risen significantly since 1975 for black and white women.
A gap in survival rates between black and white women still exists but has been decreasing. In the most recently reported period, the five-year survival rate was 83 percent for black women and 92 percent for white women.
The five-year relative survival rate for all women with invasive breast cancer is 90 percent. For the same group, the 10-year relative survival rate is 83 percent.
The Keys To Reducing Breast Cancer Risk
"Breast cancer survival rates have improved as more women adopt healthier lifestyle practices, including healthy eating, weight control, and limiting alcohol," Dr. Braeuning says.
"Early detection of breast cancer also makes a big difference when women practice breast self-examination and schedule regular mammograms. The earlier breast cancer is found, the more likely it will be survivable."
Follow your doctor's advice on when and how often to get a mammogram. Premier Health and the National Comprehensive Cancer Network recommend a mammogram every year beginning at age 40 for women at average risk. No physician referral is needed for a screening mammogram.
Breast cancer risk nearly doubles if you have a first-degree relative (mother, sister, daughter) who has been diagnosed with breast cancer. Less than 15 percent of women who get breast cancer have a family member who has had it.
Fast Facts
Leading New Cancer Cases Worldwide, 2020
Breast cancer
Lung cancer
Colorectal cancer
Prostate cancer
Stomach cancer
Most Deaths From Cancer Worldwide, 2020
Lung cancer
Colorectal cancer
Prostate cancer
Stomach cancer
5. Breast cancer
Source: M. Patricia Braeuning, MD; American Cancer Society; International Agency for Research on Cancer