Alternatives To Hysterectomy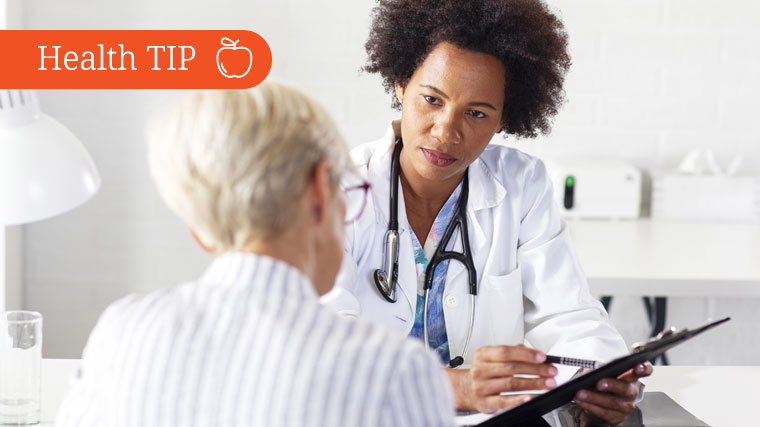 Decades ago, a hysterectomy was considered the best way to treat heavy bleeding or pelvic pain, says Amy Renshaw, MD. But today some conditions can be resolved without removing such vital organs.
If you experience abnormal bleeding – including frequent or irregular periods – you may find relief with endometrial ablation says Dr. Renshaw. This minimally invasive procedure drastically reduces menstrual bleeding by scarring your uterine lining.
Likewise, fibroids – an abnormal growth in the uterus that can cause pelvic pain – can be removed laparoscopically. "The removal of fibroids instead of the entire uterus can give a woman options as far as fertility in the future," says Dr. Renshaw.
But there are times when a hysterectomy is best. Discuss all your options with your doctor to determine which treatment is ideal for you.
Source: Amy Renshaw, MD, Center for Women's Health and Wellness