Abnormal Pap Test Doesn't Always Mean Cancer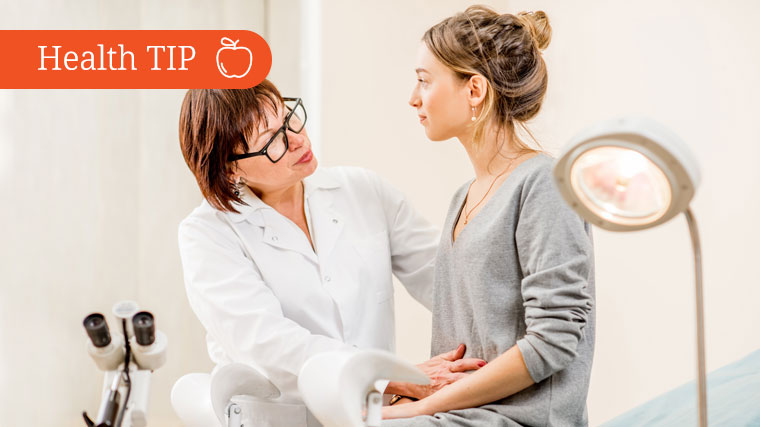 A Pap test detects abnormal cervical cells to help find early cervical cancers.
However, just because your Pap test results come back as abnormal, this may not mean you have cancer. Many times cervical cells change, then go back to normal on their own. Even if they don't, it typically takes years for these changes to become cancer.
An abnormal Pap test result is sometimes caused by:
Dysplasia. Abnormal changes in the cells on the surface of the cervix, which can be precancerous
Herpes. This sexually transmitted disease (STD) can cause sores or have no symptoms and stays with you for life
HPV. Also known as genital warts, about 30 of the more than 100 types of this virus that causes warts are cancerous.
Infection or inflammation
Recent sexual activity
Trichomoniasis. This STD often does not have symptoms and can be treated with antibiotics.
If your Pap test results are abnormal, your health care provider will want to do follow-up testing. Don't hesitate to discuss your concerns and questions.
Source: American College of Obstetricians and Gynecologists; American Pregnancy Association