Women's Risk Of Heart Disease Continues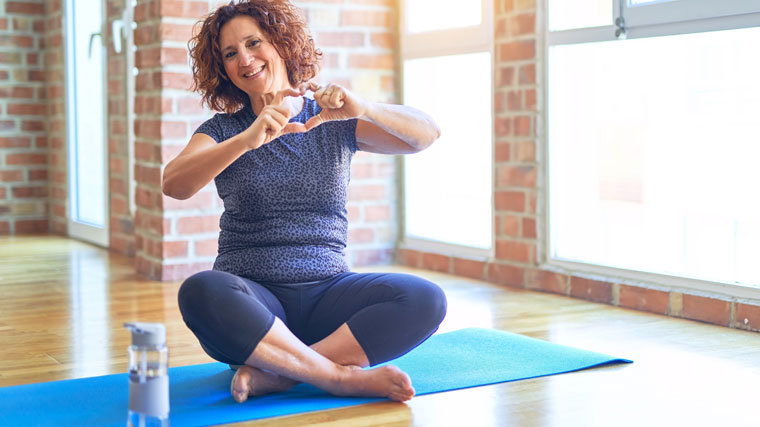 Find Your Perfect Match
Answer a few questions and we'll provide you with a list of primary care providers that best fit your needs.
Though heart disease is a serious threat to women's health, it has not always been at the forefront of their health concerns.
Many women still believe heart disease is a man's health issue and don't understand that most of the risk factors are controllable, especially if treated earlier in life.
Heart disease kills more women than men and is more deadly to women than all forms of cancer combined, but only one in five women believes heart disease to be her biggest health threat, according to the American Heart Association (AHA).
While one in 31 women die from breast cancer each year, heart disease kills one in three, the AHA reports.
The lack of awareness can be alarming. Also concerning is data from the American Journal of Cardiology that suggests women are not treated as thoroughly or as aggressively as men, even though the disease claims both men and women equally.
Typically women still focus more concern on breast cancer, even though a woman's likelihood of dying from heart disease is seven times higher.
One important thing the medical community can do is make sure women understand the definition of heart disease.
When we are talking about women and heart disease, we are really focusing on coronary artery disease – atherosclerosis, or hardening of the arteries, and the manifestations of coronary artery disease as it relates to the weakening of the heart muscles.
Even at an early age, women should consider their risk factors for heart disease. Though men are at greater risk than premenopausal women, after menopause, women's risk is similar.
When women are in their 20s and 30s should know important numbers like their blood sugar, blood pressure and cholesterol so they can take steps to get them under control, if necessary. This will help build a healthy foundation for when you enter menopause and your body starts losing estrogen, which serves as a natural defense against many diseases.
About 90 percent of Americans have at least one risk factor for heart disease, according to the AHA. One-third of Americans older than 20 have high blood pressure, and many don't even know it. But high blood pressure – along with diabetes, high cholesterol and weight – are heart disease risk factors that women can choose to make efforts to change for the better. Family history and age are the only risk factors she can't change.
Find Your Perfect Match
Answer a few questions and we'll provide you with a list of primary care providers that best fit your needs.
Sources: American Heart Association; American Journal of Cardiology