If You Have Diabetes, Protect Your Vision With Annual Eye Screenings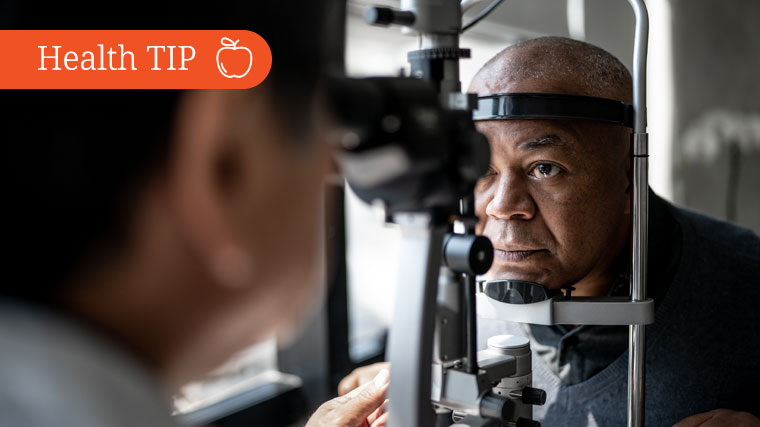 If you have diabetes or prediabetes, it is important that you have an annual eye screening. Having an ophthalmologist examine the blood vessels in the back of your eye can help determine how well you are managing your diabetes.
By having routine eye exams, eye doctors can prevent most diabetic blindness and diagnose retinopathy in its early stages so it can be treated. Retinopathy is a disease of the retina, which lines the back of your eye and sends visual images to your brain. Diabetic retinopathy can lead to poor vision and even blindness.
To help keep your diabetes in control and avoid diabetic eye disease, you should:
Eat a well-balanced diet
Exercise
Have your A1c level checked regularly to make sure your blood sugar stays within target range
Keep blood sugar levels in control
What's Included In a Diabetes Eye Exam?
Your eye doctor will likely begin by having you read an eye chart of random letters of different sizes.
A key part of the exam is a dilated retinal exam. This starts with eye drops to dilate, or widen the pupils of your eyes, so your doctor can see the back of your eyes better. The doctor will use a bright light and look through a magnifying glass to examine the back of your eyes, looking for any areas that have been damaged by diabetes.
During the exam the doctor will look at:
The back of the eye
Blood vessels in the front and middle of the eye
The optic nerve
Your cornea, the clear surface of your eye
Source: American Academy of Ophthalmology