ASIM Congratulates Joyce Purvis
Find Your Perfect Match
Answer a few questions and we'll provide you with a list of primary care providers that best fit your needs.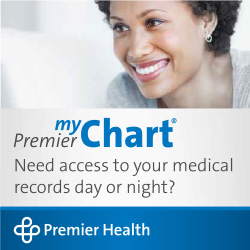 Associated Specialists of Internal Medicine recognizes and congratulates Joyce Purvis, who celebrates 25 years of service with the practice.
"What can I say about Joyce? She keeps me in line and on time! Our patients always feel welcomed and important each and every time they call our office…she just has that knack that all of our employees here at ASIM emulate," said Frank von Maluski, MD.
Joyce is known for her warmth with patients and the work that makes her a vital member of the ASIM team.
"I have had the pleasure of working with Joyce Purvis for the last 5 years. Joyce joined the office of Associated Specialists of Internal Medicine in 1990, as a Medical Center Receptionist. She has always been an integral part of the practice; cheerfully greeting patients on the phone and assisting as part of Dr. von Maluski's team to provide outstanding care each and every day," said Sandy Fox, ASIM practice manager.
Joyce enjoys her job and doing her part in patient care.
"I enjoy helping people to feel better and to put their mind at ease while doing so because no matter how big or small their issue is, it is big to them. It gives me satisfaction that I can help them through this process." Joyce said. "I feel as if our patients and their families are a part of my family, as I have grown with many of them, have enjoyed getting to know them so well that they feel comfortable talking with me and confident that I will help meet their needs. I try to extend the same concern and time to each patient as one is just as important as the next. It also means a lot to have wonderful and supporting physicians, coworkers and office manager."
Patients recognize Joyce's dedication and have expressed their appreciation through cards and letters. One message was addressed to Dr. von Maluski: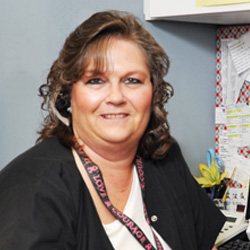 "Dear Dr. von, I wanted to express my congratulations to you because you have one of the most gracious, professional, expedient, thoughtful assistants in your employ…namely… Joyce"
Happy 25 years of service Joyce, and thank you!
Find Your Perfect Match
Answer a few questions and we'll provide you with a list of primary care providers that best fit your needs.