SureCare Medical Center has been serving the Springboro, Dayton, and Middletown areas for over 50 years.
Established patients are encouraged to sign up for MyChart, a confidential web-based messaging system for convenient communication with your health care provider.
For your convenience, we offer same-day appointments, as well as evening and Saturday office hours.
SureCare Medical Center is a leader in the use of Electronic Medical Records (EMR).
Hours of Operation
Monday through Thursday: 7 a.m. to 6 p.m.
Friday: 7 a.m. to 4 p.m.
Saturday: 8 a.m. to 2 p.m.
Request an Appointment
For more information about the services provided at SureCare Medical Center, and to make an appointment with one of our providers, call us at (937) 208-7100(937) 208-7100.
We have options for both in-person and video visits, and our providers can help determine which option is right for you.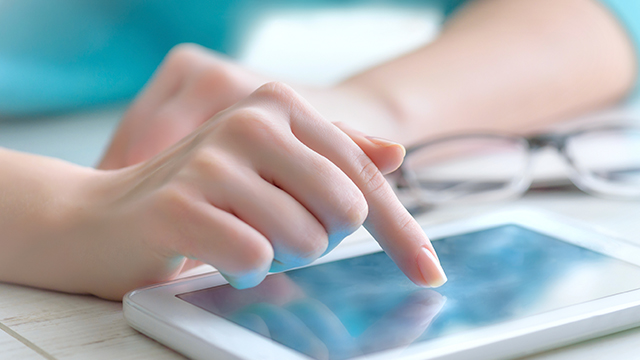 Connect with Us
Activate your free MyChart account today for secure, online access to your health information anytime.
Sign up for MyChart.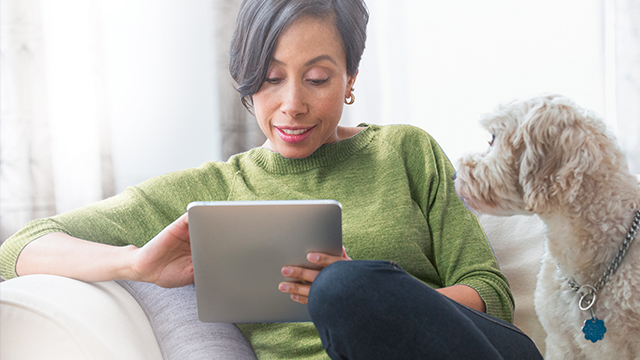 E-visits an Alternative to Office Visit
Introducing MyChart E-visits, a convenient option for non-urgent medical issues. Fill out a questionnaire in MyChart.
Learn more.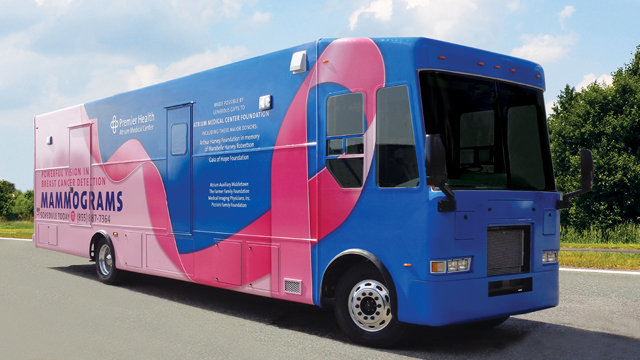 Mobile Mammo Coming to Our Office
Getting a mammogram in the mobile coach is easy and convenient. Women make an appointment and visit the easy-to-access coach at a location near them. No doctor's order is needed for a screening mammogram.
Sign up today.