South Dayton Family Physicians has provided a full range of health care services to our patients for more than 15 years.
Established patients are encouraged to sign up for MyChart, a confidential web-based messaging system for convenient communication with your health care provider.
We offer same-day appointments and a variety of services.
South Dayton Family Physicians is a leading user of Electronic Medical Records.
Hours of Operation
Monday through Friday: 8 a.m. – 5 p.m.
Saturday: 9 a.m. – noon
Request an Appointment
For more information about the services provided at South Dayton Family Physicians, and to make an appointment with one of our providers, call us at (937) 208-7400(937) 208-7400.
We have options for both in-person and video visits, and our providers can help determine which option is right for you.
Keeping You Safe During COVID-19
Although the State of Ohio has lifted the mask mandate in most public spaces, per CDC guidelines, Ohio still requires mask use in health care settings. We ask that our staff, providers, patients, and visitors continue to wear masks while in this office. We can provide a mask for your use during your visit if you need one. Thank you for helping us keep everyone safe.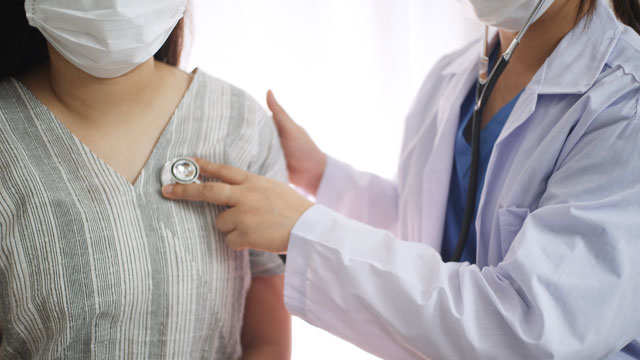 Leading in Primary Care
South Dayton Family Physicians is accepting new patients. We are proud to provide high quality, high value health care services to our patients and their families.
Contact us today.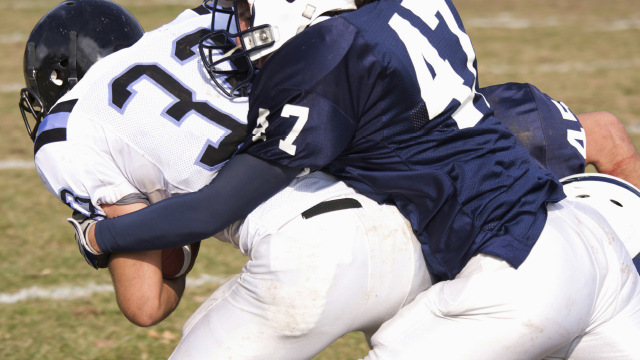 Credentialed ImPACT® Consultant
We offer an on-site Credentialed ImPACT® Consultant, trained in treating concussions as well as administering and interpreting the ImPACT test: Thomas Dixon, MD.
Learn more.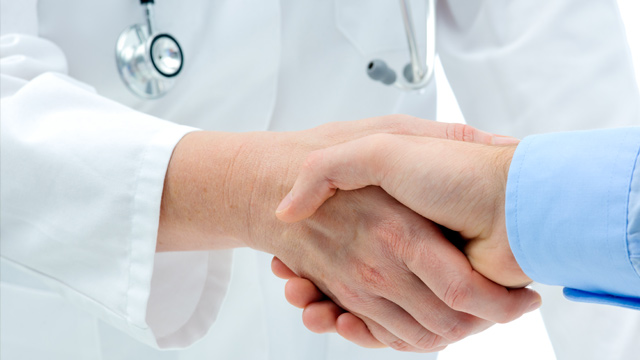 We Are Hiring
South Dayton Family Physicians is looking for people to join our team.