Urology
Premier Health's urology specialists provide you the diagnosis and treatment you need, with experience and innovation to help speed recovery.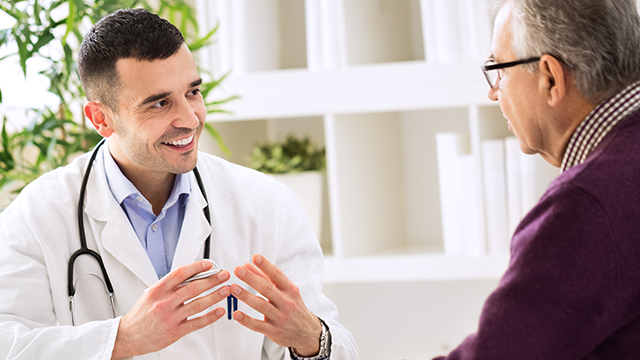 The specialty of urology focuses on conditions and diseases of the urinary tract in men and women, as well as the male reproductive organs. Premier Health's team of urologists have the experience you need to identify and treat cancerous and non-cancerous conditions of the:
Bladder
Gallbladder
Kidneys
Penis
Prostate
Scrotum
Testicles
Ureters and urethra

Whenever possible, we'll explore non-surgical treatment for your condition. But when surgery is necessary, we'll look to using minimally invasive approaches and robotic surgery whenever possible. These approaches can offer less pain and faster recovery than traditional surgery.
If you or a loved one has a urology problem, you can be confident that we have the knowledge, technology, and tools to treat you and help to get you back to the activities you enjoy.
Locations
Find Premier Health locations offering Urology services.
View Locations
Providers
Find providers credentialed at a Premier Health hospital to provide Urology services.
Learn more
Practices
Premier Physician Network has Urology practices throughout Southwest Ohio.
View Practices
Erectile Dysfunction
Jun 7, 2019, 12:15 PM
Condition/Treatment Name :
Erectile Dysfunction
Select a choice :
Condition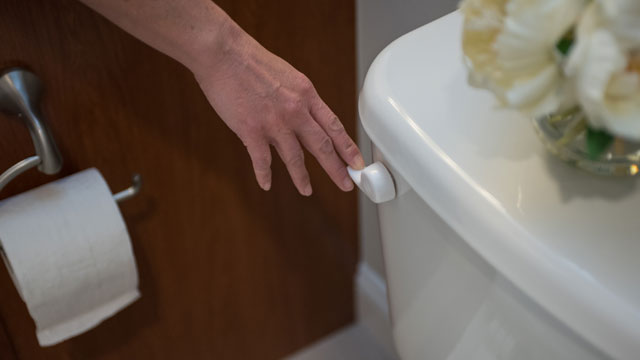 The FYI on UTIs
Could infection be the cause of that "gotta go" urge?
Learn more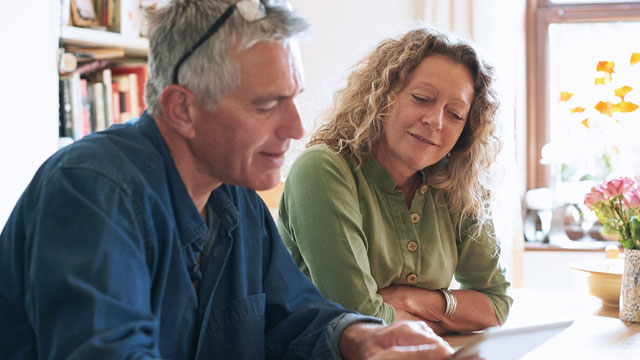 Get the Facts On UTIs
Urinary tract infections affect both sexes, with women at greater risk. Understand symptoms and ways to reduce your risk.