Meet the Running Medicine and Performance Program Physicians
Get on the road to recovery or on the path to optimized performance today by making an appointment with a running specialist. Please call our office at (937) 312-1661(937) 312-1661 or schedule online with one of our running medicine physicians if you:
Have a new running injury
Have an injury that has not been evaluated by a physician
Want to seek a second opinion from a physician who specializes in running
Or are not sure where to start to help get you back running following an injury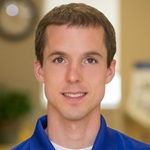 Paul A. Krebs, MD
Accepting New Patients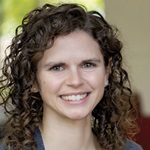 Katie Krebs, MD
Accepting New Patients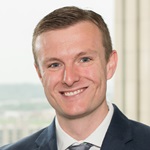 Jeffrey A. James, DO
Accepting New Patients
Contact Us
Our sports medicine team is ready to help you get back in the game. Call the location nearest you to learn more about sports medicine services in your area.