Keeping You Safe During COVID-19
You will find new safety measures in place when you schedule appointments and come to our facilities — all with the goal of keeping you safe as we care for you.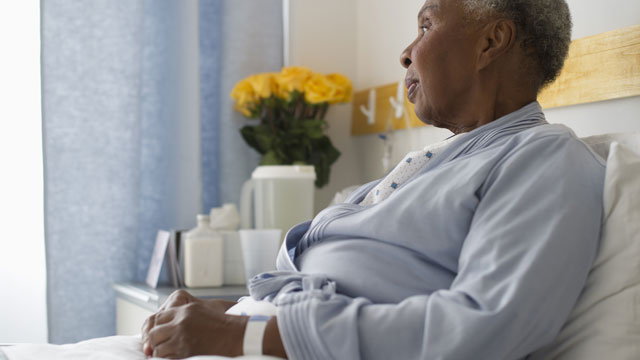 Premier Health provides two extended nursing care and rehabilitation care centers for when you or a loved one require a level of health care beyond what's offered in outpatient facilities or through home health care.
Both Koester Pavilion and SpringMeade Health Center offer long-term nursing care and memory care for those who need 24/7 skilled nursing care and assistance with daily living tasks.
And the centers offer transitional, short-term rehabilitation and recovery care units – a step between hospital care and the independence of home – to help you or a loved one rehabilitate or recover after surgery or other hospital care.
Both centers, which also provide hospice care and respite care, offer the comforts of home with the benefit of exceptional health care services.
Koester Pavilion
3232 N. County Rd. 25A,
Troy, OH 45373
View our services.
Directions
(937) 440-7663(937) 440-7663
SpringMeade Health Center
4375 S. County Rd. 25A
Tipp City, OH 45371
View our services.
Directions
(937) 667-7500(937) 667-7500
Services at SpringMeade Health Center
Mar 8, 2019, 15:05 PM
Service Name :
Services at SpringMeade Health Center