Ear, Nose, and Throat Care
For issues affecting your ears, nose, or throat, otolaryngologists at Premier Health diagnose, treat, and manage a wide range of conditions.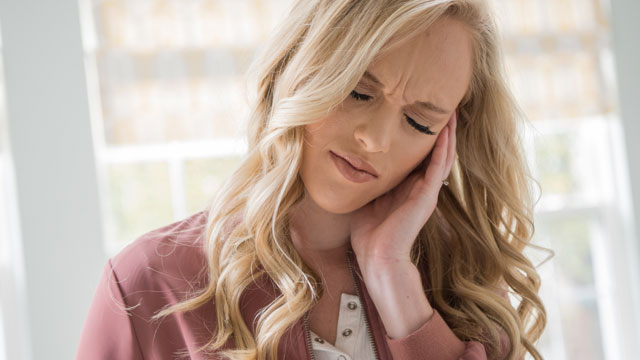 Premier Health's ear, nose, and throat (ENT) specialists have years of experience and expertise in treating problems of the ear, nose, throat, head, and neck of patients at every stage of life, from infancy to older adulthood.
Whether you have severe sinus problems, hearing loss, problems with your voice, or nearly any other issues affecting your ears, nose, or throat, our experts can provide the care you need. Using advanced technology and equipment to diagnose and treat your condition — medically or surgically — our physicians and staff make your comfort and wellness our top priority.
Contact Us
Premier Health's ENT specialists provide complete ear, nose, and throat services throughout Southwest Ohio. Please let us know how we can serve you. Find a provider near you, call CareFinders at (866) 608-FIND (3463)(866) 608-FIND (3463), or consult our list of related practices.
Our ENT specialists are affiliated with:
Locations
Find Premier Health locations offering Ear, Nose and Throat services.
View Locations
Providers
Find providers credentialed at a Premier Health hospital to provide Ear, Nose and Throat services.
Learn more
Practices
Premier Physician Network has Ear, Nose and Throat practices throughout Southwest Ohio.
View Practices
Thyroid Disorders
Aug 27, 2019, 14:33 PM
Condition/Treatment Name :
Thyroid Disorders
Select a choice :
Condition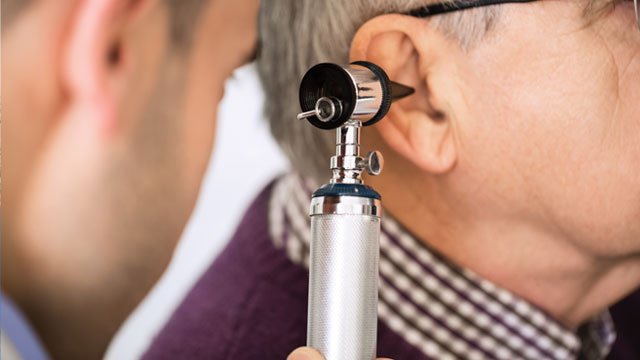 Answers To Your Ear, Nose, And Throat Questions
Wondering about laryngitis, nasal sprays, or treatments for smell and taste disorders?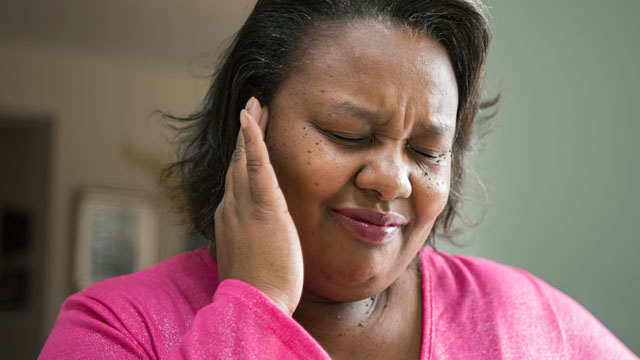 Can You "Ear" Me Now?
Don't ignore adult ear pain. Get tips for recognizing symptoms and ways to treat the pain.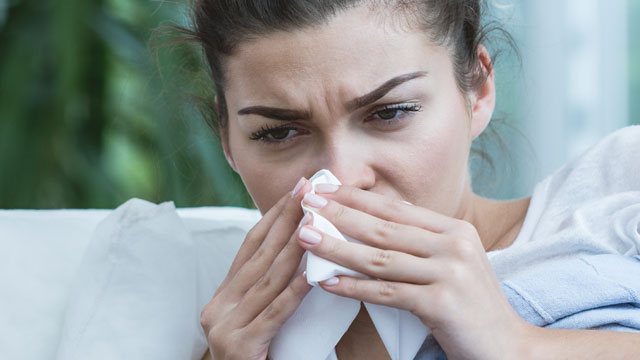 Is It Sinusitis?
How to recognize this uncomfortable condition – and the steps you can take to help prevent it.