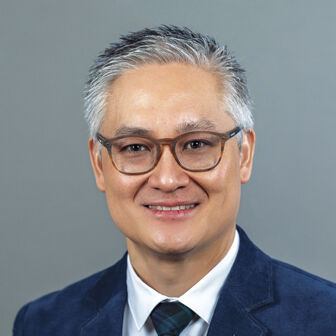 Esteban Cheng-Ching, MD
Vascular Neurology
---
Premier Physician Network Practice
Articles
Articles featuring Esteban Cheng-Ching, MD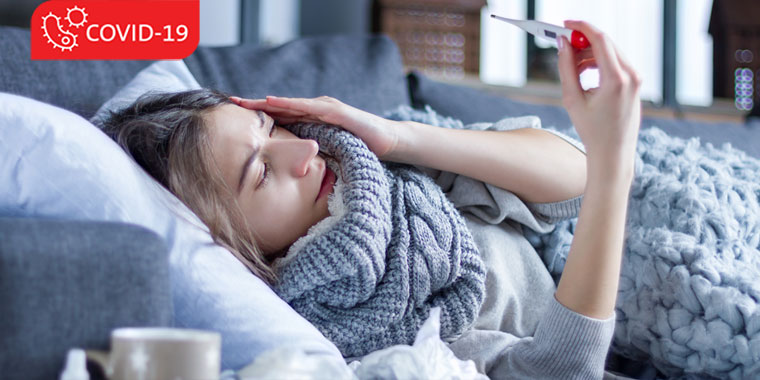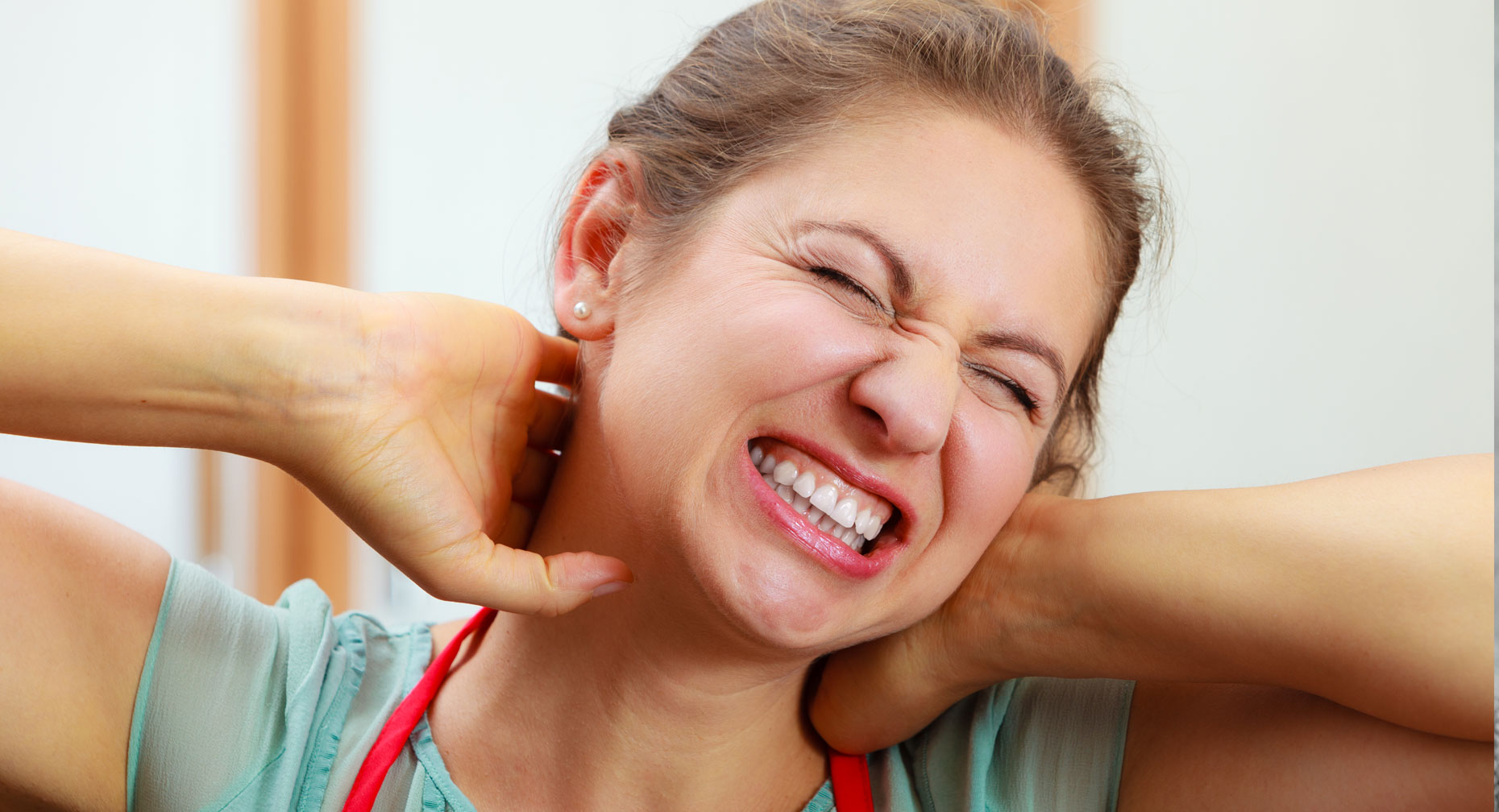 Take care of yourself so you can take care of those who count on you.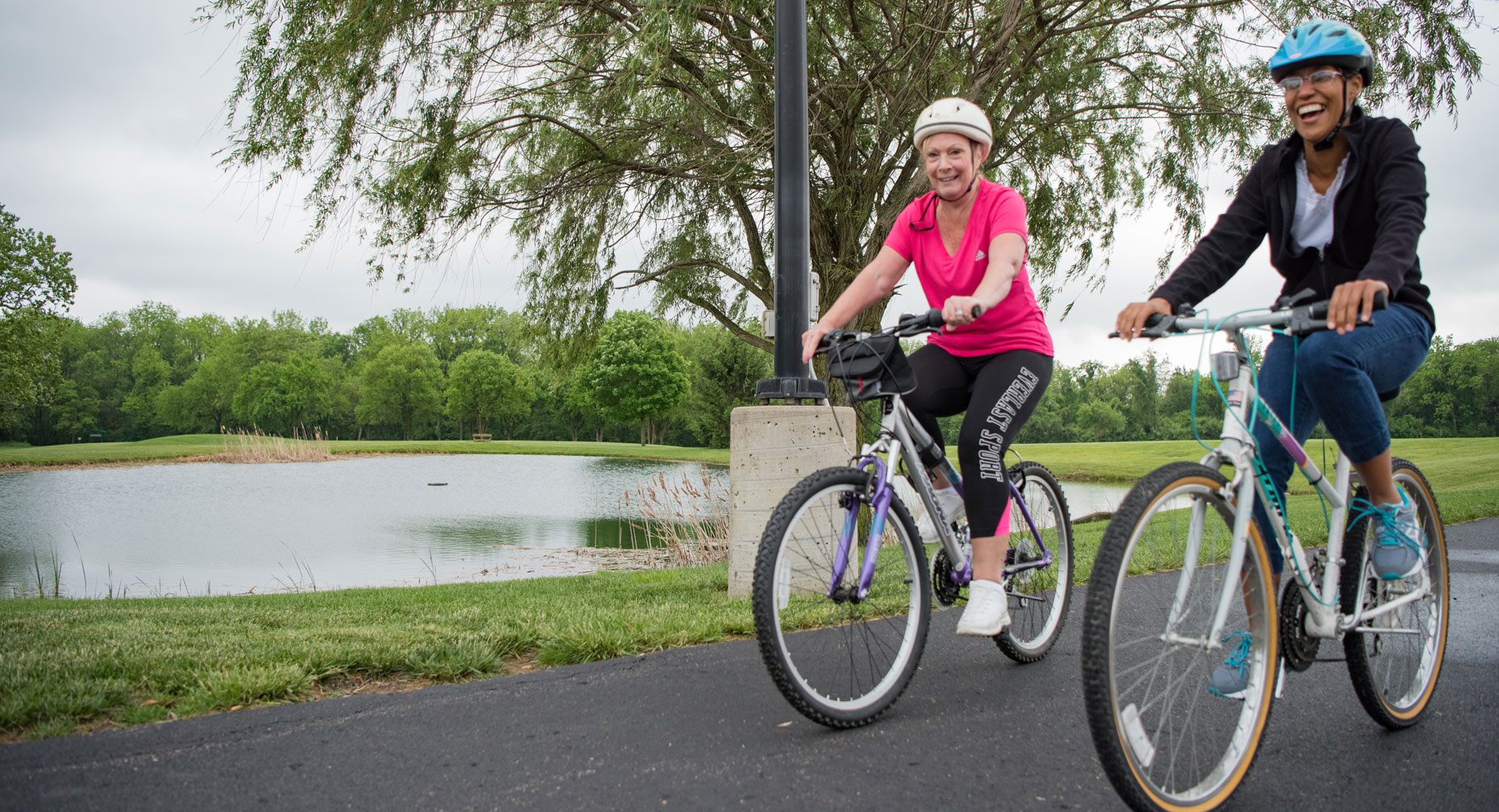 Lifestyle changes can lower your risk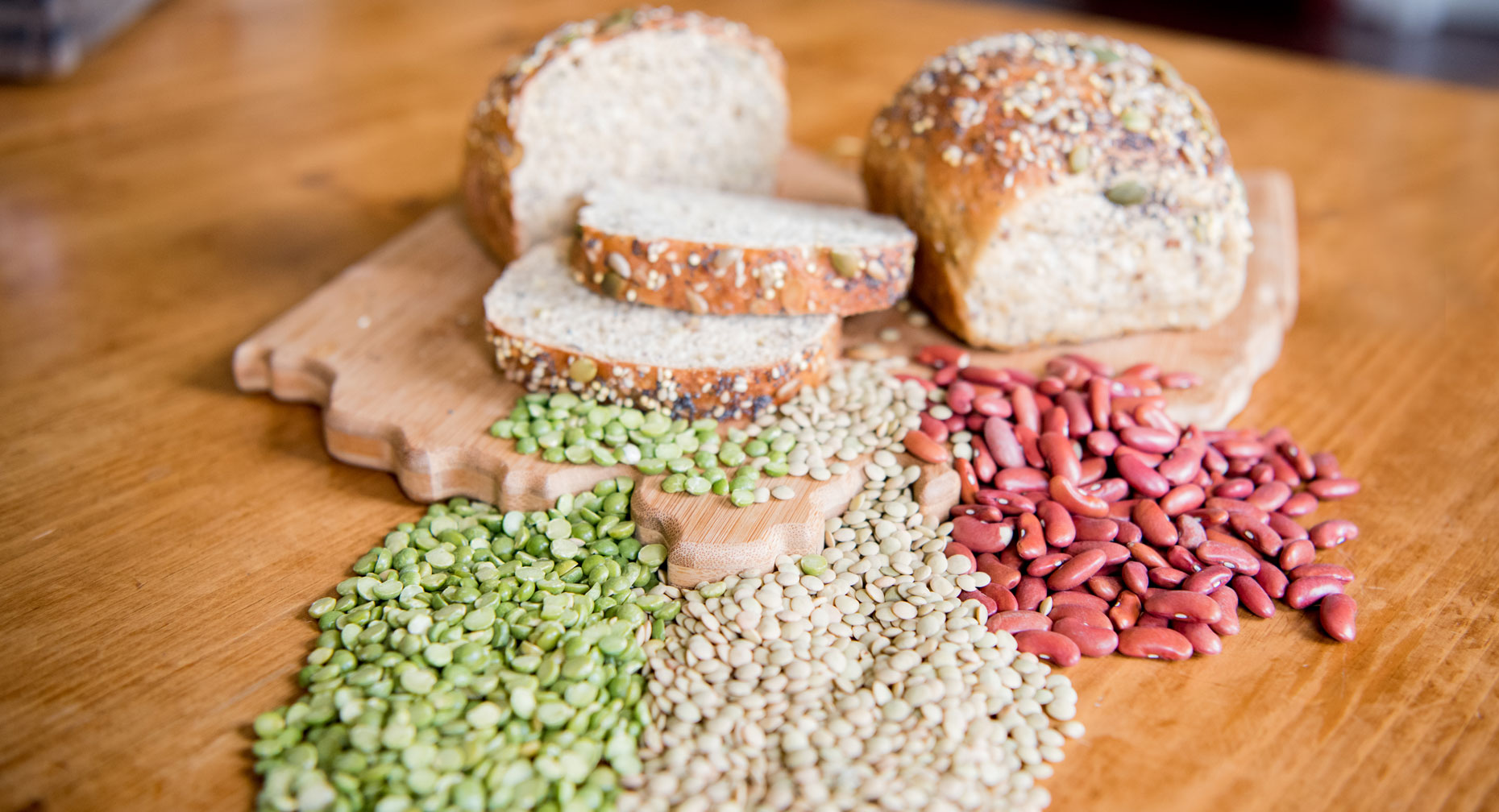 Managing your health and making lifestyle changes can pay off.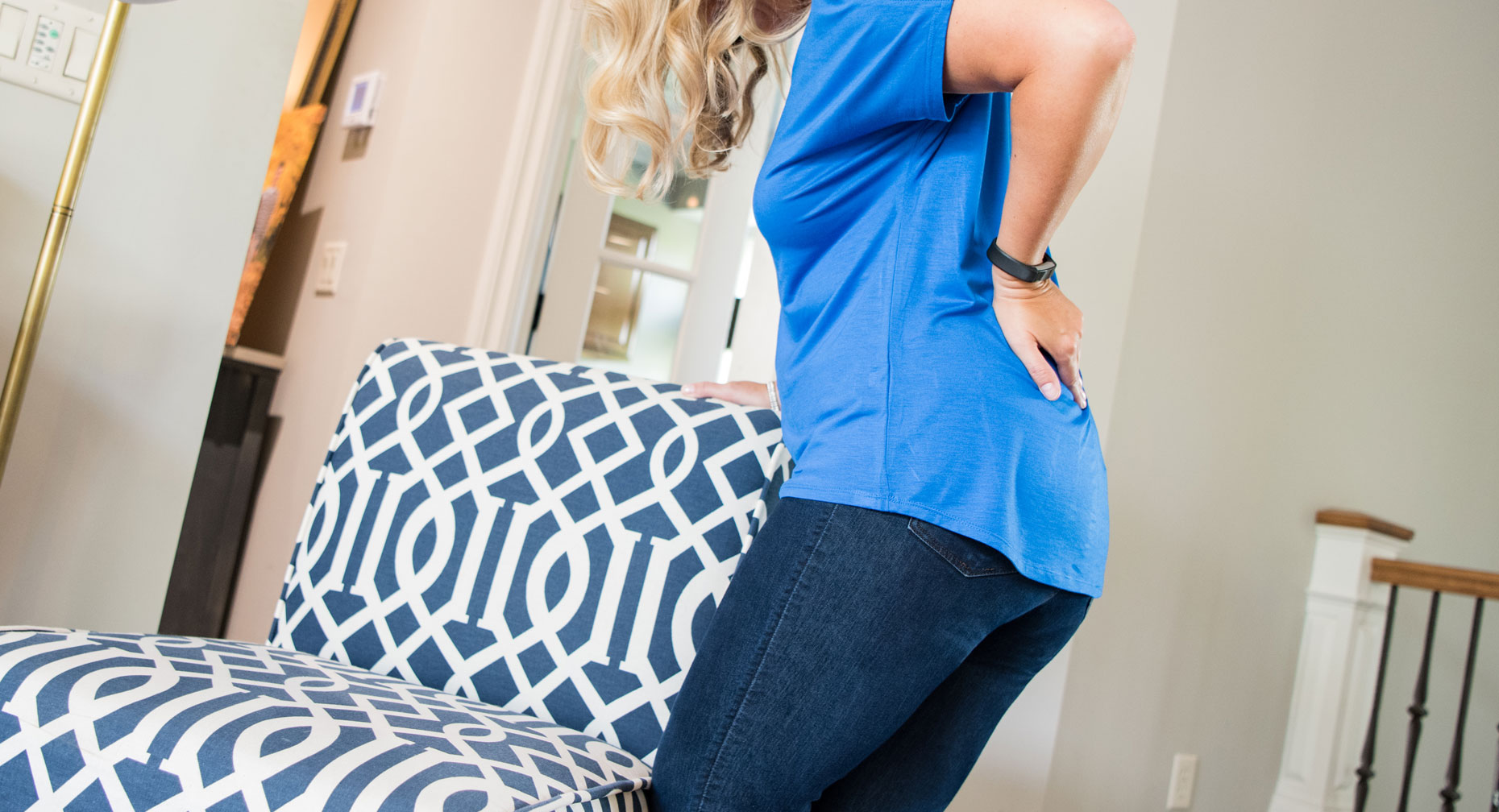 This tangled web of blood vessels is treatable.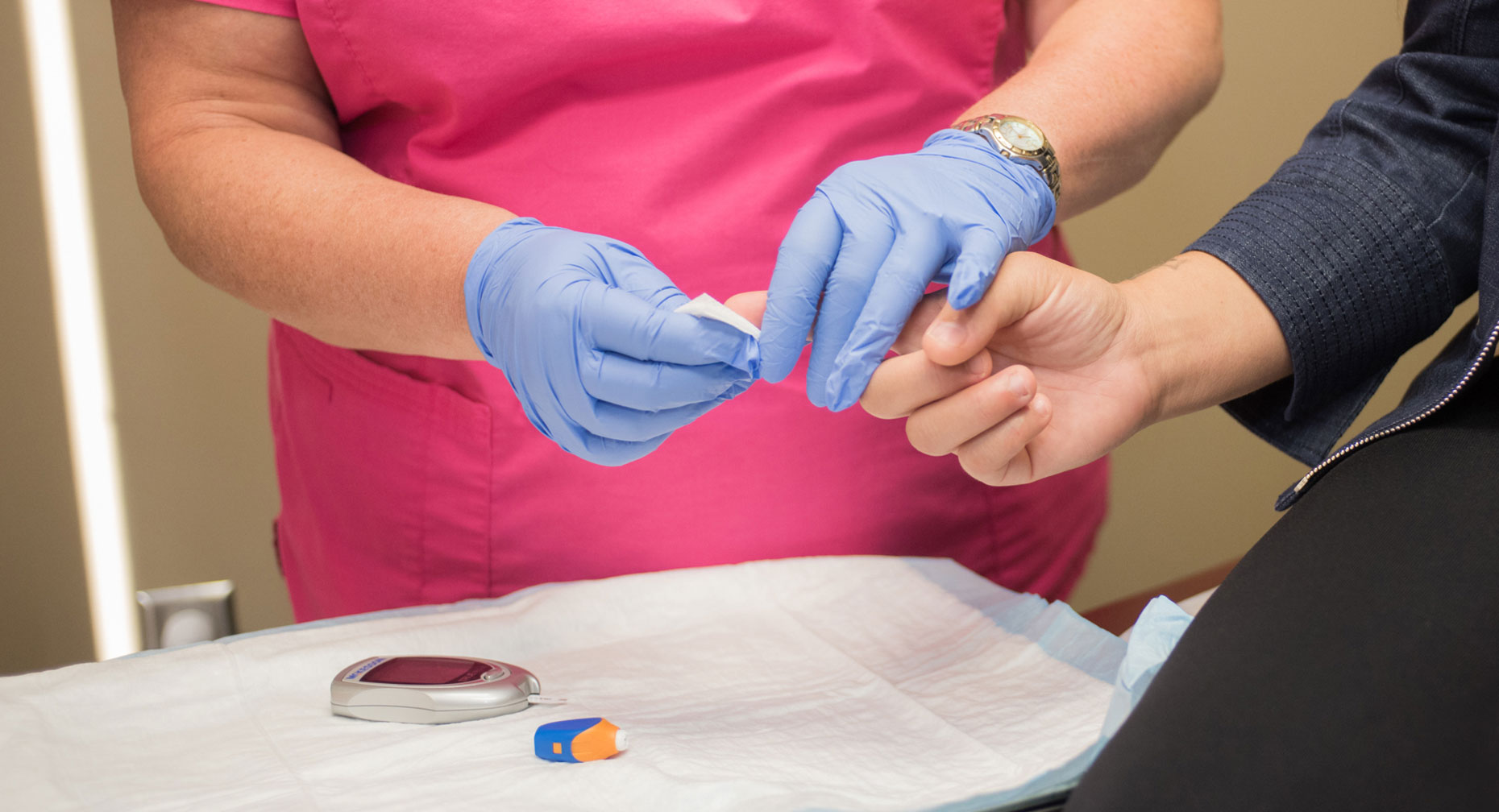 Think you're too young to have a stroke? Think again.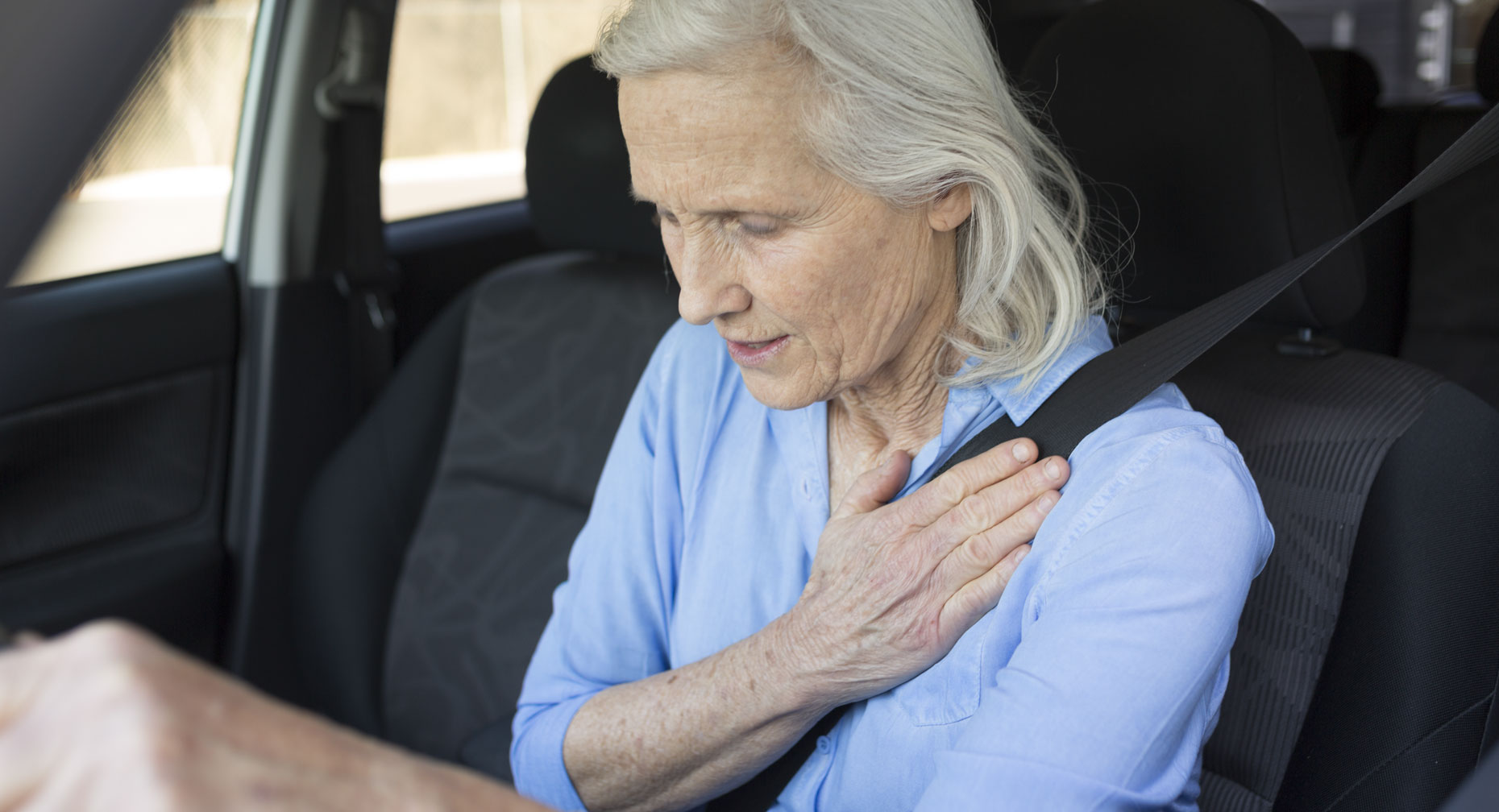 What you need to know about atrial fibrillation (A-Fib) and lowering your risk for stroke.