The physicians and staff of Premier Health Urology offer a full range of urology services to Miami County and the surrounding area.
Premier Health Urology is a leader in the use of the Electronic Medical Record (EMR). Established patients are encouraged to sign up for MyChart, a confidential web-based messaging system for convenient communication with your health care provider.
Our Upper Valley Medical Center location is just off North County Road 25A in Troy. Our facility provides ample parking and a pleasant, professional environment designed for patient comfort. For more information about all the services we provide, please call us at (937) 335-0061(937) 335-0061.
Hours of Operation
Monday through Friday: 7:30 a.m. to 4:30 p.m.
Request an Appointment
Premier Health Urology is accepting new patients. For more information about the diagnosis and treatment of a condition at Premier Health Urology, call (937) 335-0061(937) 335-0061.
We have options for both in-person and video visits, and our providers can help determine which option is right for you.
Keeping You Safe During COVID-19
Although the State of Ohio has lifted the mask mandate in most public spaces, per CDC guidelines, Ohio still requires mask use in health care settings. We ask that our staff, providers, patients, and visitors continue to wear masks while in this office. We can provide a mask for your use during your visit if you need one. Thank you for helping us keep everyone safe.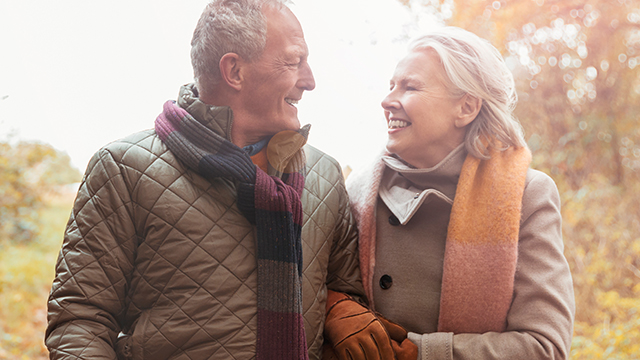 Leading in Urology Care
Premier Health Urology is accepting new patients. We are proud to provide high quality, high value health care services to our patients and their families.
Contact us today.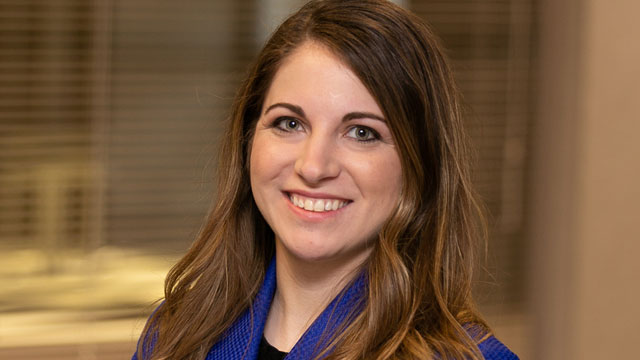 Welcome Ashlyn Kremer, PA
Ashlyn Kremer, PA is certified as a Physician Assistant by the National Commission on Certification of Physician Assistants.
Learn more.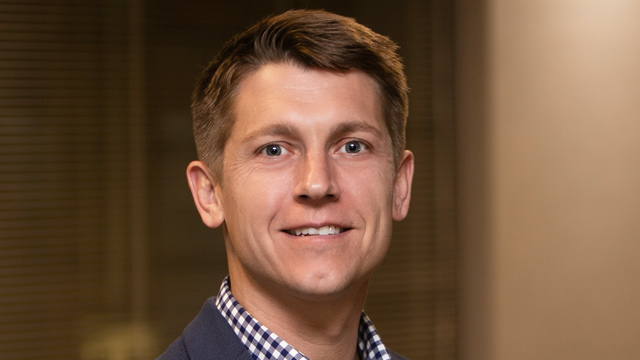 Introducing Robert M. Kohut, MD
Dr. Kohut is board-certified in urology and is accepting new patients.
Learn more.