Midwest Surgeons of Dayton has closed.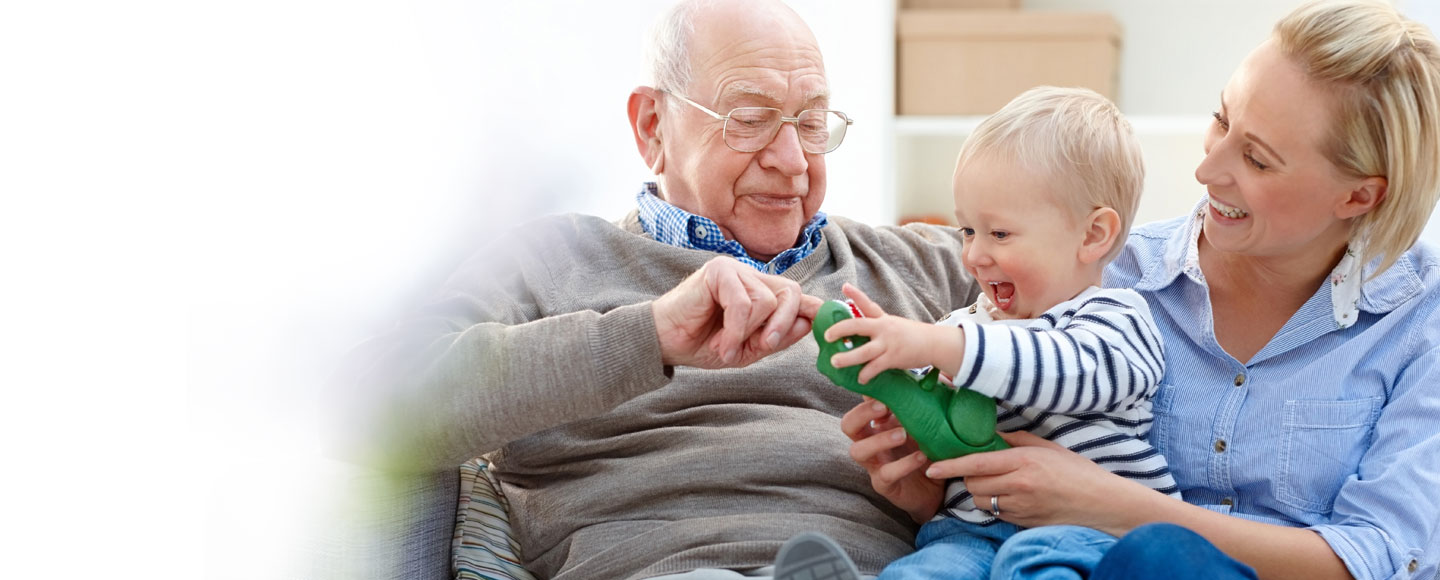 As of June 23, 2019, Midwest Surgeons of Dayton has closed and Laszlo Toth, MD has joined Gem City Surgeons. Dr. Toth will be happy to continue seeing previously established patients at his new location and he is also accepting new patients.
Gem City Surgeons
Miami Valley Hospital North
9000 N. Main St.
Suite 233
Englewood, OH 45415
You can reach Dr. Toth and Gem City Surgeons by calling (937) 832-9310(937) 832-9310.
If you are seeking a new healthcare provider, please visit our online directory.
If you would like copies of your medical records to be sent to a new provider, please complete a records request at the new providers office and fax the request to (937) 832-8613.
We hope to see you at Dr. Toth's new location after June 23rd.